Jersey City Councilwoman Pleads Guilty in Hit-and-Run Case, Sparks Calls for Resignation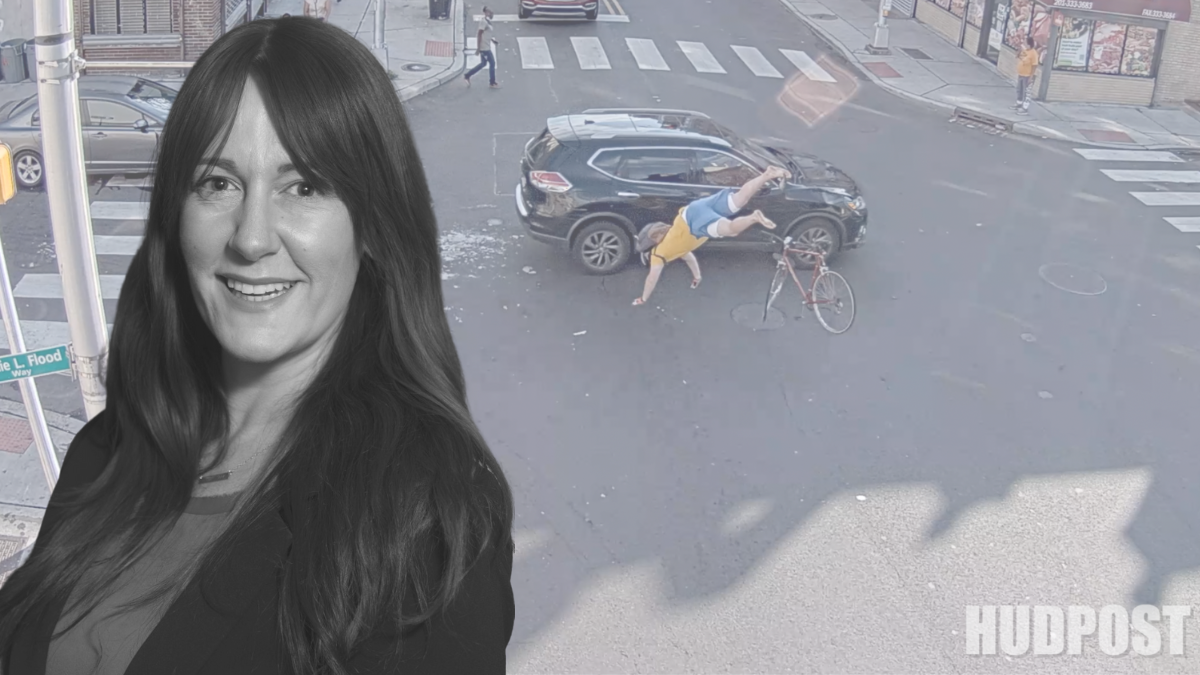 Jersey City Councilwoman Amy DeGise was in court today to face charges of leaving the scene of a hit-and-run accident that occurred over the summer. The incident, which injured cyclist Andrew Black, has sparked outrage among residents and calls for DeGise's resignation.
DeGise admitted in court that she struck a cyclist and didn't stop to provide help. Furthermore, DeGise failed to report the accident for six hours after it occurred.
DeGise will have her driver's license suspended for a year as part of a plea deal and must pay a $5,000 fine to avoid jail time. However, this punishment has not satisfied the protesters who have taken to the streets, demanding her resignation or recall.
Protestors call for JC councilwoman Amy DeGise's resignation after she pleads guilty to leaving the scene of an accident in which a cyclist was injured last July @wcbs880? ?@1010WINS? #JerseyCity pic.twitter.com/oIFkrirO34

— Marla Diamond (@MDiamond8) January 24, 2023
Councilman James Solomon and some residents had also called for her resignation or recall. However, DeGise's attorney, Brian Neary, stated that the incident was a traffic violation, not a criminal one. Despite the calls for her resignation, DeGise has no plans to step down from her Council seat and has the support of Mayor Steven Fulop.
The trial also saw the presence of protesters outside the courthouse, calling for DeGise to step down from her Council seat.
Following the hearing, DeGise issued a statement apologizing for her actions and the negative attention they brought to Jersey City. Black suffered an ankle injury and has filed notice that he plans to sue DeGise and Jersey City for the crash.
In the statement, DeGise expresses remorse for her actions and apologizes to the cyclist involved in the incident, Andrew Black, and the people of Jersey City. DeGise also states that she will continue to serve on the City Council and will work to regain the community's trust. She also mentions that she accepts the legal consequences.