Mayor Nick Sacco Announces Two New Members for Upcoming Re-Election Campaign in North Bergen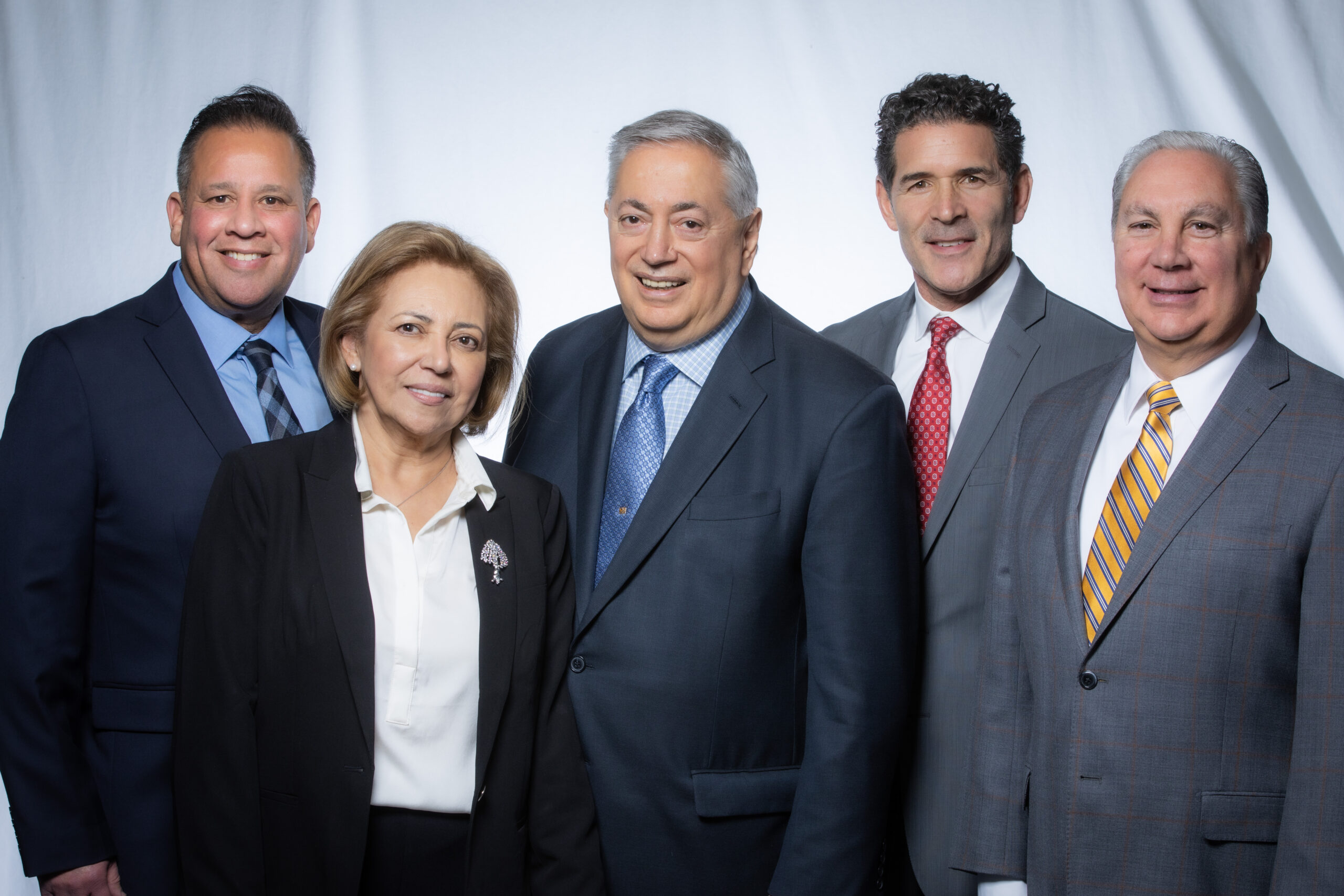 North Bergen, NJ – Mayor Nick Sacco has announced the addition of two new members to his campaign ticket for the upcoming May nonpartisan election. The two new candidates are Hudson County Commissioner Chairman Anthony Vainieri and Board of Education Trustee Claudia Rodriguez.
Anthony Vainieri is a lifelong North Bergen resident and a local business owner. He currently serves as the Chairman of the Hudson County Commissioner and Chief of Staff to Mayor Nicholas Sacco.
Claudia Rodriguez is a Board of Education Trustee in North Bergen and has been a dedicated member of Mayor Sacco's team for many years. If elected, Rodriguez will make history as North Bergen's first Latina Commissioner.
Vainieri and Rodriguez will be running alongside Mayor Sacco, Commissioner Hugo Cabrera, and Commissioner Allen Pascual. Mayor Sacco is looking forward to working with these individuals.
"I am thrilled to welcome these talented and dedicated individuals to our team. Commissioner Vainieri has done excellent work for North Bergen on the County level, most notably in improving Braddock Park, and Claudia Rodriguez will make history as our first Latina Commissioner. I look forward to working with both Anthony and Claudia as well as the other Commissioners to keep delivering progress for North Bergen," said Mayor Sacco.