Update on Elevated Lead Levels in North Bergen Water
Earlier this year, Suez Water reported elevated lead levels in 16 out of 108 homes tested in Hudson and Bergen counties. Since that time…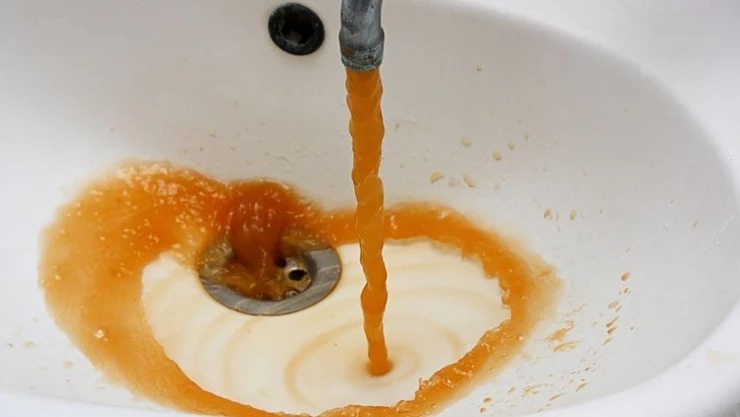 Earlier this year, Suez Water reported elevated lead levels in 16 out of 108 homes tested in Hudson and Bergen counties. Since that time North Bergen Health Department Director Janet Castro has been in regular contact with Suez as the utility works diligently to identify and alleviate any issues within the municipality.
"The North Bergen Health Department takes the health and well-being of our residents very seriously and has been monitoring this situation closely to ensure that the problem is being aggressively addressed," said Castro.
Suez has had crews working continuously in North Bergen since May, replacing 29 service lines and preparing to replace another 17. They are investigating several hundred locations in North Bergen for lead as part of a $16 million project to remove remaining lead from the system.
According to the utility, water has no lead when it leaves the plant, and the source of the lead is likely either from service pipes that extend from water mains to homes and businesses, or from lead fixtures inside homes.
Suez owns the portion of the service line from the main to the curb, while the property owner owns the portion from the curb to the home.
The majority of Suez customers in Northern New Jersey are NOT served by a utility-owned lead service line. Less than five percent of the utility's service lines contain lead. Twelve percent have lead goosenecks – a small flexible pipe about 18 inches long that connects a water main to a service line.
Suez is providing water quality testing to any customer served by a utility-owned lead service line. Of the 2,200 tests performed so far, 99 percent have met lead standards.
Customers can determine if their homes are served by a lead line by checking their online account at https://www.mysuezwater.com/njwq, calling 800-422-5987, or emailing sueznjcustserv@suez-na.com.
Although the township has no control over the services and pipes maintained by the utility, the Health Department will continue to have regular contact with Suez to monitor their progress on behalf of North Bergen residents.
For more information visit the Suez website at https://suezwq.com/.