The Duchess purchased for $166 million
The Duchess, a 320-unit high-rise at 7601 River Road in North Bergen was purchased by Post Brothers, a Philadelphia based company. LWH…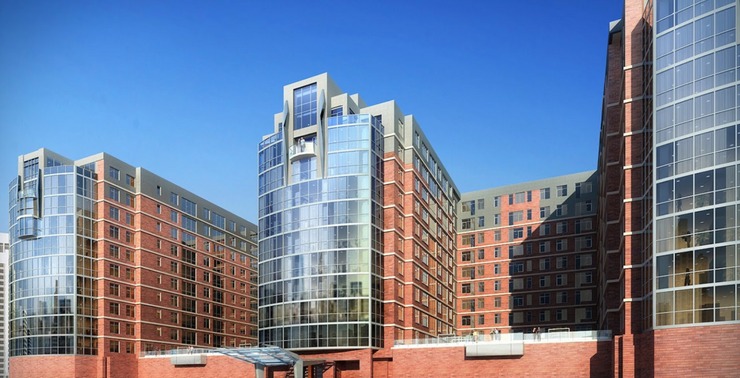 The Duchess, a 320-unit high-rise at 7601 River Road in North Bergen was purchased by Post Brothers, a Philadelphia based company.
LWH Urban Renewal LLC sold the 12-story property for $166 million. The complex features a mix of studio, one-, two- and three-bedroom, ranging from 600 square feet to 2,600-square-foot.
On-site amenities include a water terrace with a heated outdoor pool, private beds, yoga decks, a sandbox, co-working space and child-friendly spaces.
Post Brothers was founded in 2006 by Matthew and Michael Pestronk, Post Brothers Apartments is said to be "dedicated to developing and operating class A, best-in-class apartment buildings and complexes at a superior cost basis."
The company has over 3,000 rental units throughout the tri-state area.