Roque Challenges Sires' Leadership in Upcoming West New York Mayoral Election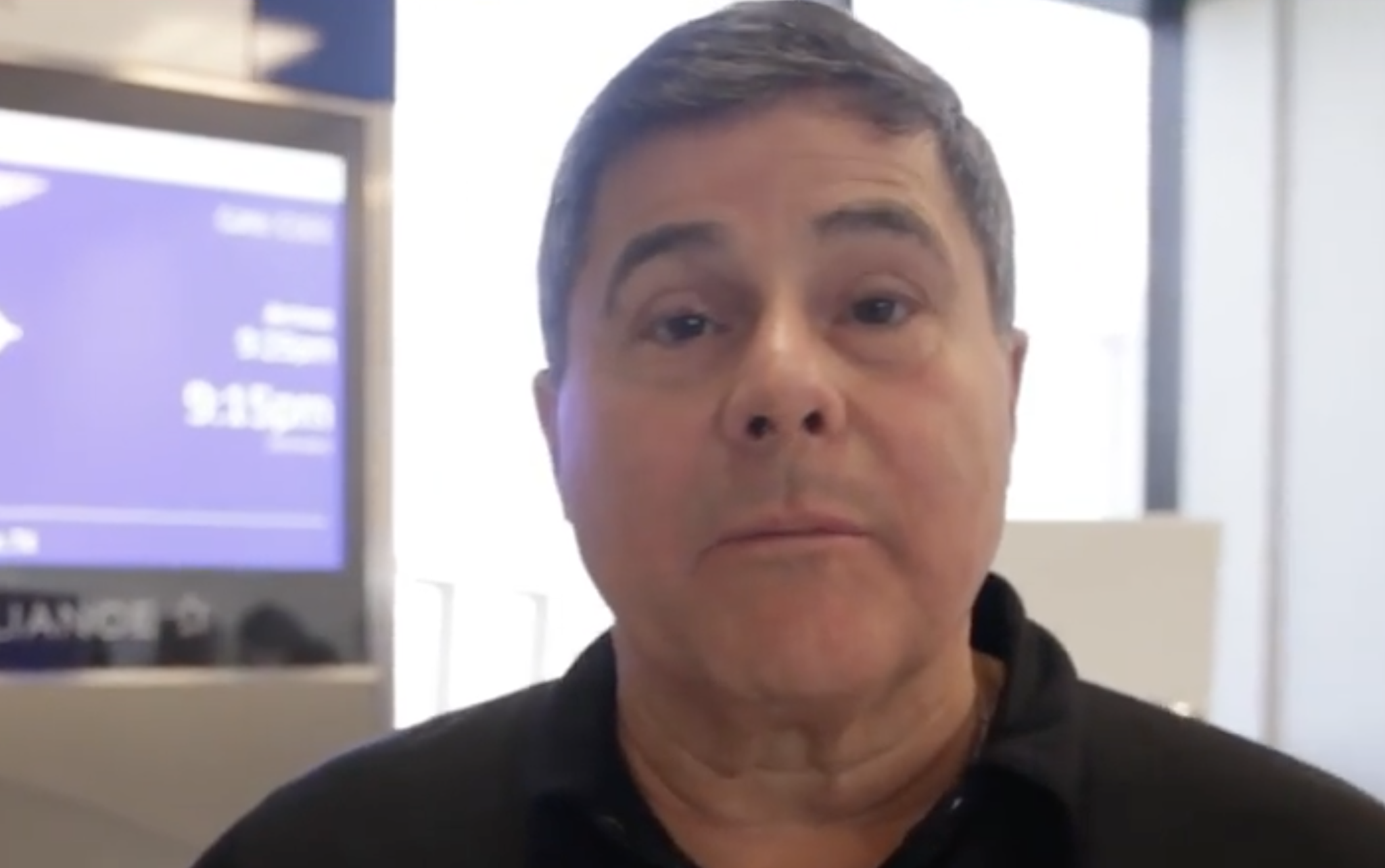 In an interview with Hudson County View reporter John Heines, Felix Roque, a candidate for mayor in the upcoming West New York, NJ election, discussed his campaign and why he believes this time will be different from his last mayoral bid.
When asked about his previous loss in the mayoral election, Roque stated, "Very simple for the last four years, who's been running the show at West New York? The answer is Sires." Roque went on to express his skepticism about Sires' ability to lead the town in the coming years, stating, "So if he hasn't done anything in four years, you're going to tell me he's going to do other things in the next couple of years. The answer is no."
Roque also touched on his plans for the town if elected, stating, "My goal is to make sure that the taxpayers get what they deserve. Continue keeping taxes stable, clean streets, get rid of all those hoodlums, harassing our Children and their seniors and make West New York grow."
The upcoming mayoral election in West New York is shaping up to be a competitive race with several strong candidates, including Roque, Sires, and Commissioner Cosmo A. Cirillo, Ph.D. Residents of West New York will have the opportunity to make their voices heard on election day and determine the direction of their community.