Parking Lots to Be Reconstructed on Broadway Ave, Funded by the Town
Two parking lots in North Bergen are set to undergo construction and renovation, as of the Board of Commissioners meeting on Wednesday…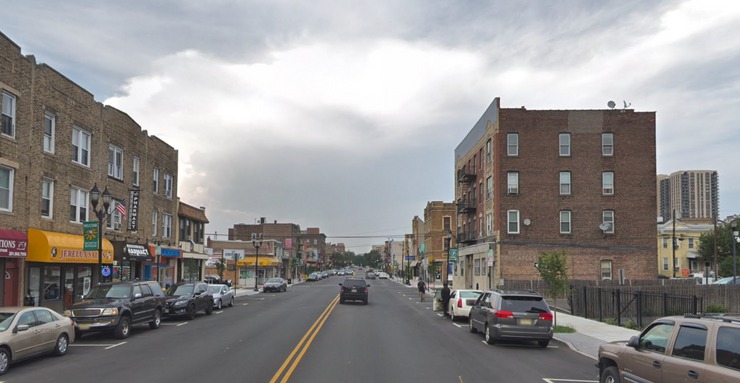 Two parking lots in North Bergen are set to undergo construction and renovation, as of the Board of Commissioners meeting on Wednesday June 12th. One of these lots is located at 73rd Street and Broadway, and needs to be milled and repaved, according to the information from the meeting.The second lot is located on 74th Street and Broadway; this one will be reconstructed, expanded, and repaved.
Bidding took place between four different construction companies, and the lowest responsible bidder was chosen to do the construction. D. S. Meyer Enterprises, L.L.C. will be doing the needed construction on the lots at the cost of $291,807.18. This amount has been certified by the Chief Finance Officer of North Bergen.
It has been resolved that the construction should not exceed the stated amount. The commissioners all voted in agreement with the construction and the amount of money attached to it.
There are no dates yet projected for the start and completion of these projects; be on the lookout for more information.