North Bergen Denies Being a "Sanctuary City"
On January 25th, 2016 President Trump signed an executive order targeting so-called "sanctuary cities", which limit cooperation between…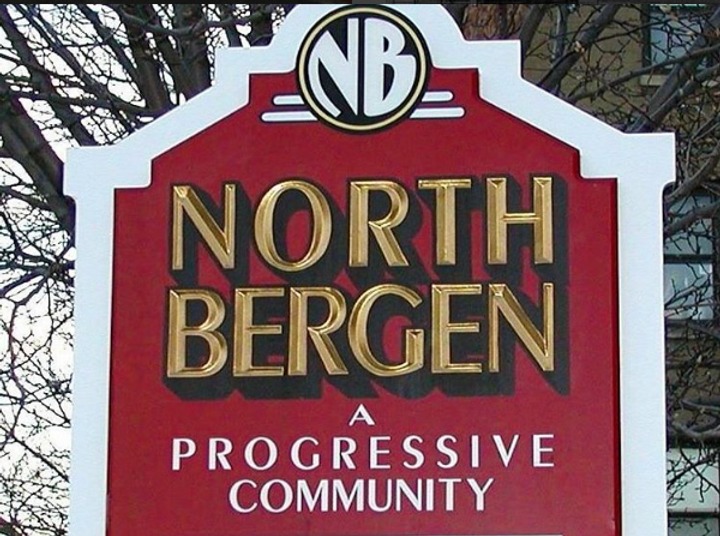 On January 25th, 2016 President Trump signed an executive order targeting so-called "sanctuary cities", which limit cooperation between state and local law enforcement and federal immigration agents.
There is no legal definition of a "Sanctuary City", however, Immigration and Customs Enforcement (ICE), the Department of Homeland Security's enforcement arm, found that 165 jurisdictions across the country "have a specific policy limiting cooperation with federal authorities," according to an analysis of ICE records obtained by The Texas Tribune.
Phil Swibinski, spokesman for North Bergen, said that the township has never declared itself a sanctuary city — but that the North Bergen Police Department follows the attorney general's guidelines that state that they have to check immigration status only for people arrested and charged with an indictable offense.
"If someone is arrested for a misdemeanor, they don't check the immigration status of that person, but that is what I think every police department in the state does, and that is not unique," said Swibinski. "We are not sure how we landed on the lists."
He said the township and its officials have been helpful to undocumented immigrants who live there, and that Mayor Nicholas Sacco has been supportive of former President Barack Obama's immigration policies, including one that gave deportation waivers to immigrants living in the U.S. illegally who were brought to the country as children.
Other Mayors in the state such as Jersey City's Mayor Steven Fulop and Newark's Mayor Ras Baraka have taken additional steps to ensure that the new President's executive orders will not affect the people of their respective cities. Fulop released a statement, "we intend to stand by our principles and values as a city," while Baraka said he saw "no reason to change" Newark's policies.
Read more at NorthJersey.com
Read more at TheAtlantic.com