North Bergen comes together for teacher battling cancer
In November of 2016, Sherlyn Telcide's received devastating news- that she had been diagnosed with Mesothelioma. Mesothelioma is a rare,…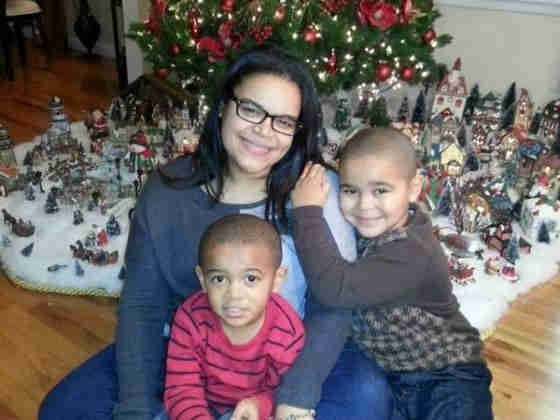 In November of 2016, Sherlyn Telcide's received devastating news- that she had been diagnosed with Mesothelioma.
Mesothelioma is a rare, aggressive form of cancer that primarily develops in the lining of the lungs or the abdomen.
Telcide is a North Bergen teacher, wife, sister, and mother of two young boys.
She is currently at stage 4 and is scheduled to have surgery in Baltimore, MD. Throughout the next few months, multiple fundraising efforts will be created for Sherlyn to cover the majority of these expenses.
Your generous donations will help alleviate one less burden on Sherlyn as she continues her battle.