Jersey City Attorney Indicted for Defrauding Clients of Over $2 Million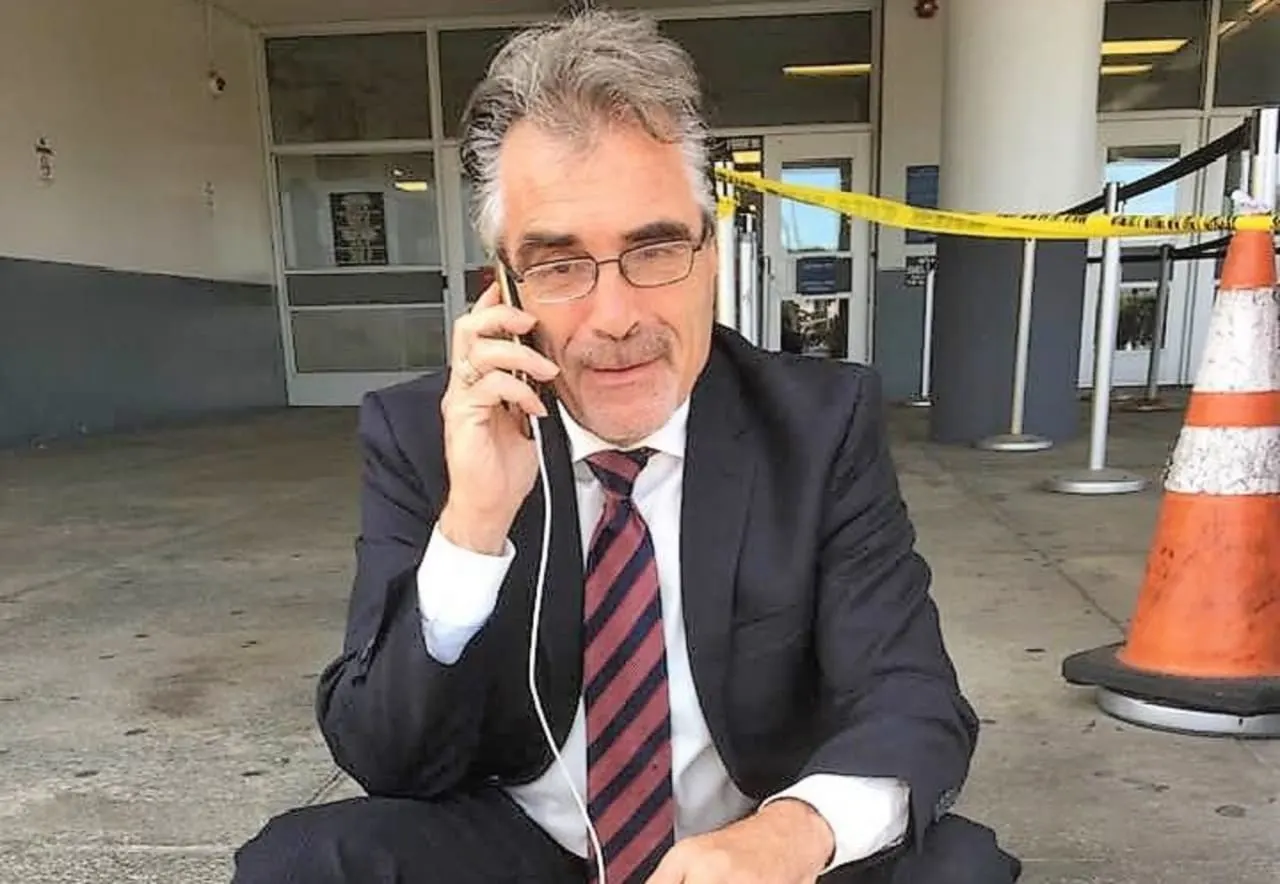 A Jersey City attorney has been charged with defrauding his clients of over two million dollars. James R. Lisa, 67, has been indicted with three counts of wire fraud and four counts of aggravated identity theft. He pleaded not guilty and was released on a $100,000 unsecured bond.
According to the indictment, in 2014, Lisa was retained by a family to help repatriate millions of dollars that had been transferred by other family members to offshore bank accounts decades earlier. He was also retained to help resolve the tax issues related to the repatriation of the funds. In 2015, Lisa successfully repatriated more than $6 million of the family's funds, but proceeded to falsely advise the family that the funds remained offshore. In 2017, Lisa provided $4 million of the repatriated funds to the family but continued to falsely represent that the remaining $2 million remained beyond his control.
Furthermore, Lisa falsely told the family that he successfully resolved the tax implications of repatriating the funds. In 2016, he sent the family a fraudulent IRS "closing agreement" reflecting an agreement with the IRS for the family to pay $3 million in taxes and penalties for the repatriated funds. In 2018, he sent the family another fraudulent closing agreement reflecting an agreement with the IRS for the family to pay $2 million in taxes and penalties because only $4 million was purportedly repatriated. In fact, the IRS never entered into these agreements and the IRS employees who purportedly signed the documents never did so.
Each count of wire fraud carries a maximum penalty of 20 years in prison and a fine not to exceed $250,000. Each count of aggravated identity theft carries a statutory mandatory penalty of two years in prison, which must run consecutively to any other term of imprisonment, and a fine not to exceed $250,000.
It is important to note that the charges and allegations contained in the indictment are merely accusations, and the defendant is presumed innocent unless and until proven guilty.
The U.S. attorney credited special agents with the Office of the Treasury Inspector General for Tax Administration (TIGTA), Mid Atlantic Field Division, and IRS – Criminal Investigation, Newark Field Office, with the investigation leading to the charges. The government is represented by Assistant U.S. Attorney Jeffrey Bender of the U.S. Attorney's Office in Camden.