Guttenberg Resident Involved in North Bergen Hit and Run Arrested
"On Friday, August 7, 2020, at approximately 9:30 in the morning, Hudson County Sheriff's Detectives were able to locate the passenger…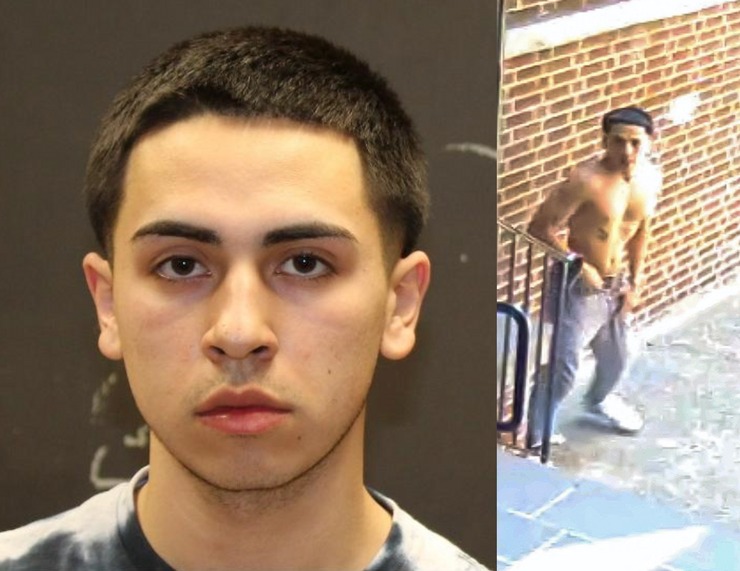 "On Friday, August 7, 2020, at approximately 9:30 in the morning, Hudson County Sheriff's Detectives were able to locate the passenger wanted for the hit and run that occurred at the intersection of Boulevard East and Riverview Drive North in North Bergen on the afternoon hours of Monday, July 13, 2020, where a bicyclist was seriously injured. 
21 year old, Guttenberg resident, Wilver Orellana, was located in a family residence and charged, after he allegedly fled the scene of the accident, leaving the victim lying on the street, helpless. This comes after the driver, Diana Smith, was located earlier this week and charged with leaving the scene of a  motor vehicle accident resulting in serious bodily injury, as well as driving while unlicensed.   The 47 year old female victim was transported to the Hackensack University Medical Center after having suffered serious bodily injury. During their investigation, Detectives were able to identify the driver, Diana Smith, who admitted to being the driver of the Black Honda Civic which caused injuries to the victim. They were also able to identify the passenger, as Wilver Orellana, through video surveillance and statements made by Ms. Smith.
Mr. Orellana has been charged with endangering an injured victim as well as hindering apprehension after Detectives found that Mr. Orellana has an outstanding warrant out of Middlesex County for conspiracy, riot, aggravated assault, possession of a controlled dangerous substance as well as hindering his apprehension. 
Mr. Orellana was transported to the Hudson County Correctional Center to await his hearing on the charges."
Hudson County Sheriff Frank X. Schillari