Former Mayor Steps Aside as Hudson County Democrats Rally Behind Sires for West New York Mayoral Race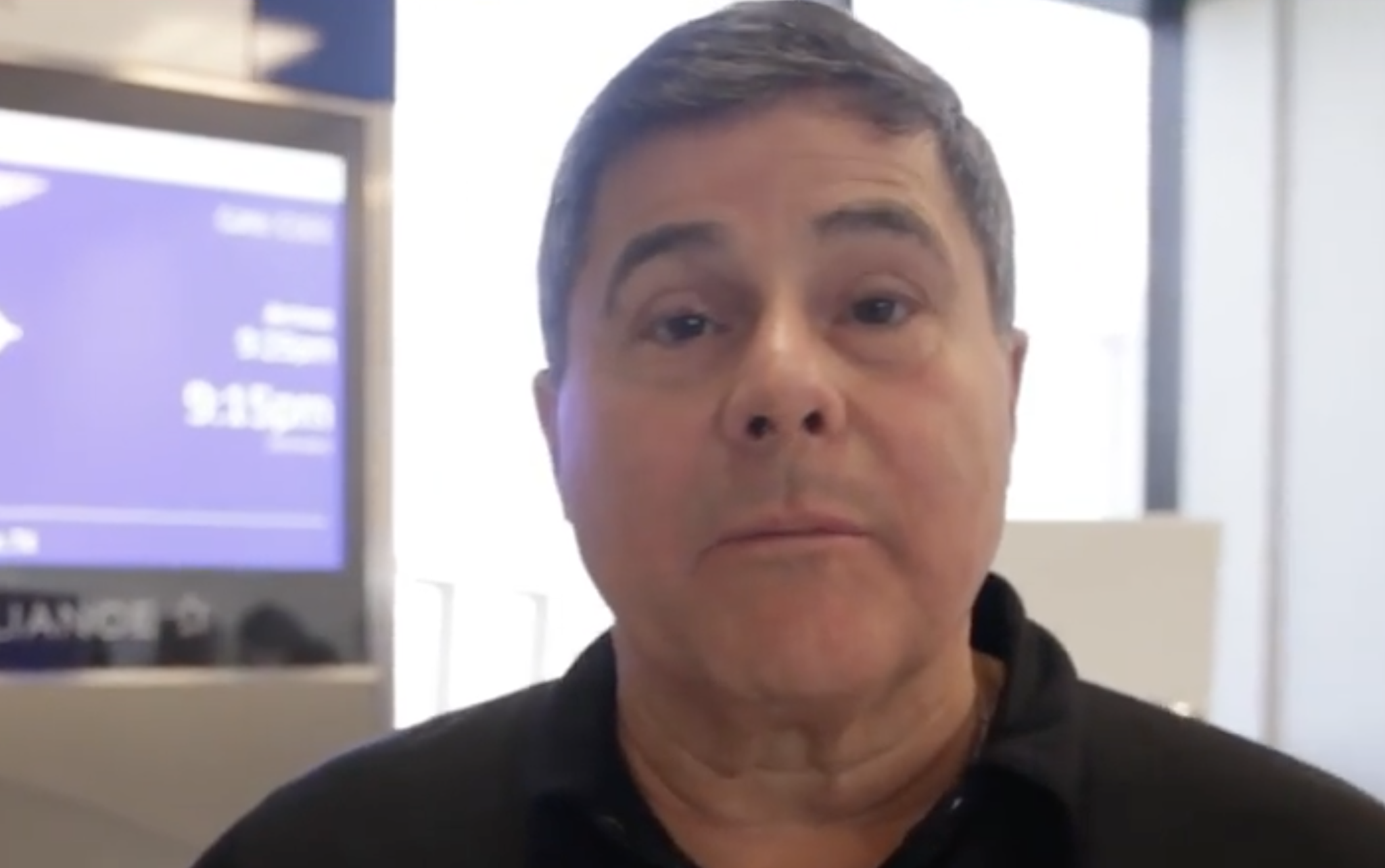 In a surprising turn of events, Dr. Felix Roque, the former mayor of West New York, has dropped out of the upcoming mayoral race. This has left the two remaining candidates, Albio B. Sires and Commissioner Cosmo A. Cirillo, in the race for the coveted position of mayor.
Dr. Roque, a retired US Army Officer and a former mayor of West New York had initially thrown his hat into the ring for the mayoral race. However, in a letter to his supporters, Dr. Roque announced that he has decided to withdraw from the race and instead focus on his dreams of helping the people of his community and his home country, Cuba.
The Hudson County Democrats have thrown their support behind Albio B. Sires, who is running for the mayor of West New York after serving as the U.S. representative for New Jersey's 8th congressional district from 2006 to 2023. Sires is a member of the Democratic Party. However, he switched to the Republican Party in 1985 and even ran against a Democrat in the 1986 election. He rejoined the Democratic Party in 1998.
Sires is familiar with the seat, having served as the mayor of West New York from 1995 to 2006.
Sires is seen as the front-runner in the race. With the Hudson County Democrats backing Sires, it remains to be seen if Cirillo can garner enough support to come out ahead in the upcoming mayoral race.
Cirillo beat Sires 45% to 27% in an Instagram poll held by HudPost. (2870 accounts participated in the poll.)
As the mayoral race in West New York heats up, the town residents will closely watch the candidates and their campaigns to see who will emerge victorious.