Ex-North Bergen DPW Director Grossi Set for Trial
As only Hudson County View reported, Bergen County Superior Court Judge Margaret Foti ruled back in September that Grossi was not…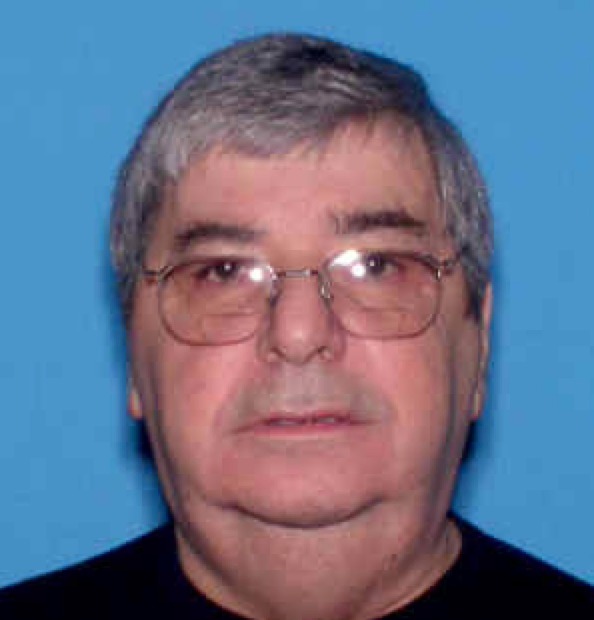 As only Hudson County View reported, Bergen County Superior Court Judge Margaret Foti ruled back in September that Grossi was not competent to stand trial due to an undisclosed medical condition.
Grossi was scheduled to have a hearing on January 9 to decide if his medical condition has improved enough for him to stand trial, but that date was moved to January 30, according to state AG's office spokesman Pete Aseltine.
The former township official is accused of working political campaigns and performing personal chores while on township time. He was indicted on the charges back on December 17, 2012.
Read more at HudsonCountyView.com