Armed Robbery & Homicide in Fairview Leads Back to North Bergen
On Saturday, June 29th , a 23-year-old man David Duque-Soto was gunned down in his home in Fairview. The events that led to this is…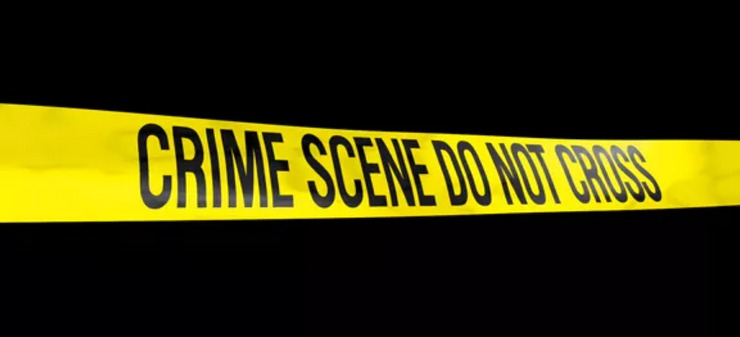 On Saturday, June 29th , a 23-year-old man David Duque-Soto was gunned down in his
home in Fairview. The events that led to this is believed to involve a drug deal that left the
buyers empty-handed and angry. Returning later with two different guns, the scene at Soto's
house became an armed robbery involving five people, most of which were from North Bergen.
Two people were responsible for the murder, one had arranged the robbery, one was the getaway driver, and the fifth suppressed the evidence.
Officers worked extensively to locate the suspects after a call was made to the police.
Two cars were found near the scene and were tracked down, helping to narrow down suspects.
48 hours after the victim's murder, the suspects were found, interviewed, and arrested. The
suspects being held are Raul Alexander Torres (19), David Daniel Martinez (19), Carlos Juan Burgos (19), and Lexie Burke (20). Dylan E. Rodriguez (18) was the suspect charged with hindering the investigation, who had been released late Monday night. The charges in place for the other suspects are murder, felony murder, weapons offenses, robbery, and conspiracy to commit robbery.
Burke had stated that Torres and Burgos had brought the guns and shot Soto, however it
is still unclear if anyone else had helped with the murder. One of the guns had been found in Rodriguez's home by North Bergen police after many warranted searches; Burgos had instructed Rodriguez to hide it after claiming to have used it to "shoot someone", Rodriguez stated in his testimony.
More information has yet to be released.