Union City Man Charged with Sexual Assault of a Minor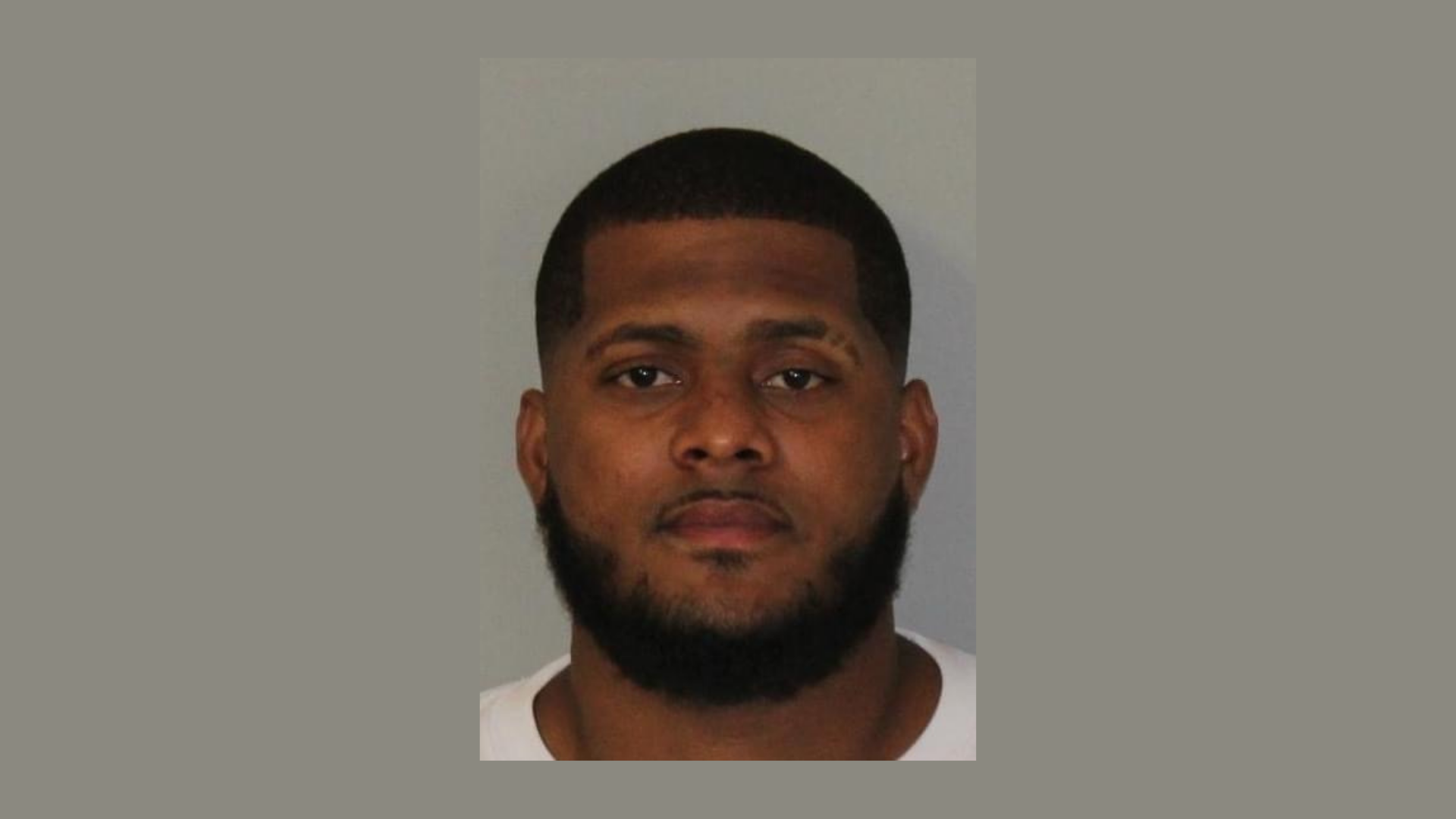 Hudson County Prosecutor Esther Suarez has released the following information:
Following an investigation by the Hudson County Prosecutor's Office Special Victims Unit, Hermes Navarro-Cuevas, age 26, of Union City was arrested on charges relating to the aggravated sexual assault of a teenage girl. The crimes occurred in January and February of this year when the victim was 12-years-old. The victim was known to the defendant.
On Friday, May 13, 2022, at approximately 12:40 a.m., Navarro-Cuevas was arrested by members of Homeland Security Investigations at Newark Liberty International Airport in Newark. He was turned over to members of the Special Victims Unit and then remanded to the Hudson County Correctional Facility in Kearny pending his first court appearance. The Prosecutor's Office has filed a detention motion which is tentatively scheduled to be heard on May 18, 2022.
Navarro-Cuevas has been charged with Aggravated Sexual Assault, Sexual Assault by Contact, and Endangering the Welfare of a Child.
Following his arrest, SVU Detectives discovered that Navarro-Cuevas has an outstanding criminal warrant out of North Carolina for an armed robbery that occurred in the town of Holly Springs. He was additionally charged as a Fugitive from Justice.
Prosecutor Suarez credited the Special Victims Unit and the Union City Police Department with the investigation and Homeland Security Investigations, the Port Authority Police Department and the Special Victims Unit with the arrest.
Anyone wishing to report a sex crime should call the Hudson County Prosecutor's Office Special Victims Unit (SVU) at 201-915-1234. The above charges are merely accusations and the defendant is presumed innocent until proven guilty. R.P.C.3.6(b)(6)