Reports: Bullet lodged into home during North Bergen shootout
Reports say that a shootout occurred late Monday evening on 45th Street and Bergen Turnpike. Eye witnesses say multiple people were…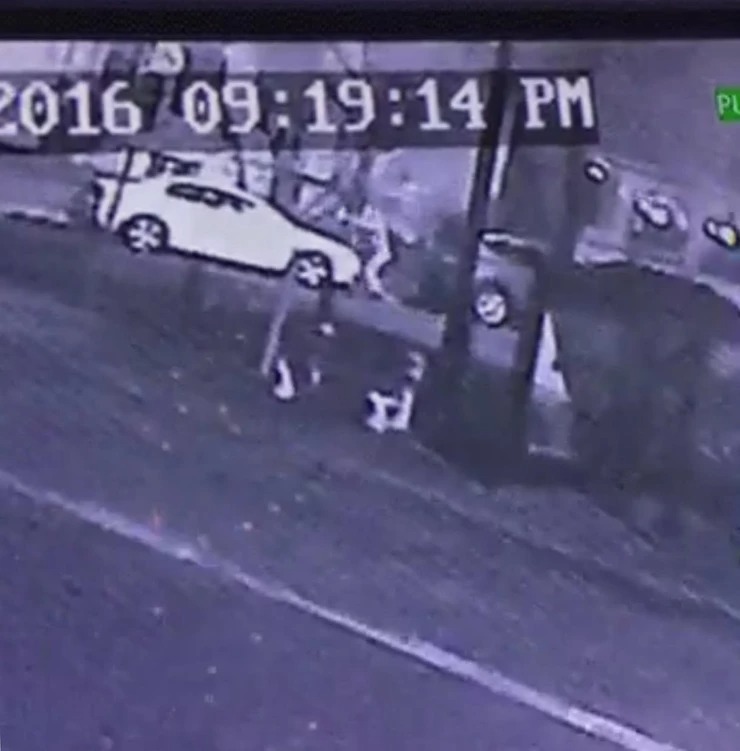 Reports say that a shootout occurred late Monday evening on 45th Street and Bergen Turnpike.
Eye witnesses say multiple people were involved in the shooting minutes after a family of 5 drove away from the parking lot of Rumba Cubana. The local restaurant was evacuated shortly before North Bergen Police blocked off traffic on Bergen Turnpike.
Reports also indicate that a bullet was found lodged into a neighboring home.
Anyone who has information about the shooting please contact the North Bergen Police Department at 201-392-2100