North Bergen teenager shot and killed in Queens, NY
According to reports by Pix 11, 18-year-old man, identified as Albert Schaper, of North Bergen, was shot in the chest and pronounced…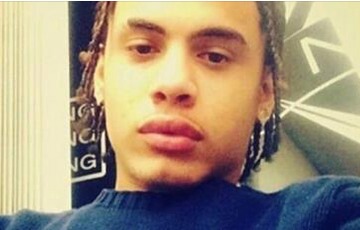 According to reports by Pix 11, 18-year-old man, identified as Albert Schaper, of North Bergen, was shot in the chest and pronounced dead, according to police.
Police received a call for multiple people shot around 9:30 p.m., in the vicinity of Jamaica Avenue and Van Wyck Expressway. When they arrived, they found two people suffering from gunshot wounds.
Read more at Pix11.com
A "GoFundMe" campaign has been launched in Schaper's honor.