North Bergen remembers Natalie Vainieri
Natalie Vainieri, the founder, and owner of the Vainieri Funeral Home passed away peacefully with her family at her side on October 13,…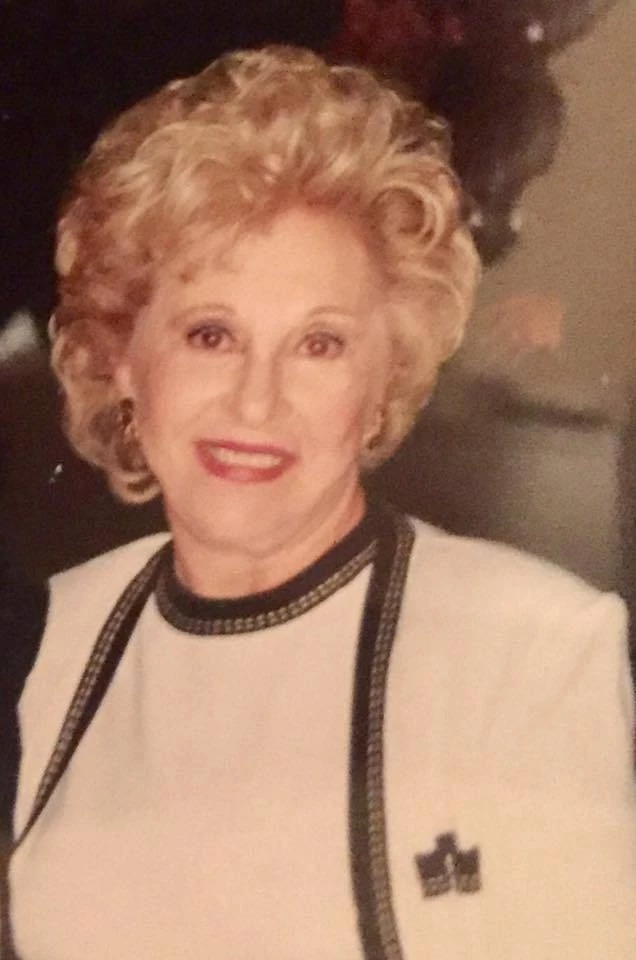 She was a member of the North Bergen Midtown Democratic Ladies Auxiliary and created the Anthony P. Vainieri Ladies Auxiliary where they donated the first Kidney Dialysis Machine to the Holy Name Hospital in Teaneck.
Many turned to turned to social media to express their condolences and memories.
"I feel so honored to have known such a kind and wonderful woman. My thoughts and prayers are with the Vainieri family," writes Dawn Pittelli Nicolato of North Bergen.
"My sincerest condolences from the Nacca Family to your Family on the loss of your wonderful wife. Natalie was one of the most gracious women I've met," posted Robert Nacca of North Bergen.
Visitations will be at Vainieri Funeral Home at 5923 Kennedy Boulevard Monday, October 16th 2:00 PM – 8:00 PM and October 17th at 10:00 AM.
In lieu of flowers donations may be made to the Alzheimer's Association in Natalie's honor.