North Bergen Officer Passes Away From Self-Inflicted Wound
According to a report by DailyVoice.com, North Bergen police officer Steven Bonilla succumbed to a self-inflicted gunshot wound on…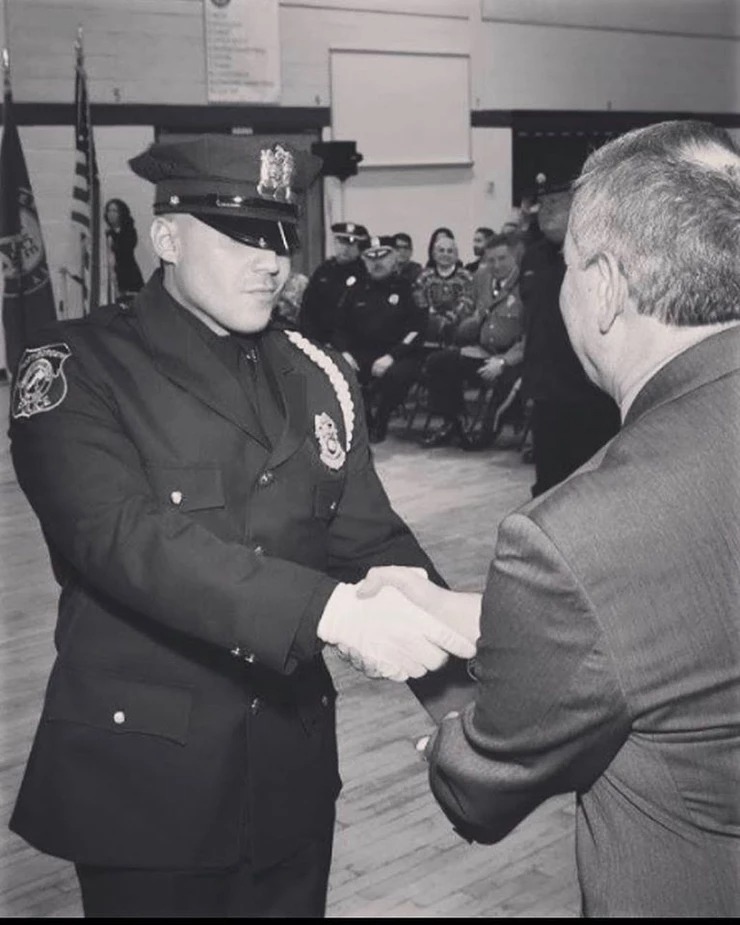 According to a report by DailyVoice.com, North Bergen police officer Steven Bonilla succumbed to a self-inflicted gunshot wound on Thursday.
The report says first responders were on the scene at 3:30 a.m. Wednesday where they found Officer Bonilla in a nearby hotel parking lot.
"It is with a heavy heart that the North Bergen Police Department announces the passing of Special Law Enforcement Officer Steven Bonilla," says a statement by the North Bergen Police Department. "Bonilla has been a member of the North Bergen Police Department since April 2017. Our thoughts and prayers are with the Bonilla family."
HCV reports that "Bonilla attended Hudson County Community College where he earned his Associates Degree in Criminal Justice. He earned his Bachelors Degree in National Security Studies from New Jersey City University where he graduated Magna Cum Laude."
If you or anyone you know is suffering from suicidal thoughts please contact the National Suicide Prevention Lifeline
The Lifeline provides 24/7, free and confidential support for people in distress, prevention and crisis resources for you or your loved ones, and best practices for professionals.