North Bergen Man Sentenced to 10 Years for Armed Robbery in Midtown
NJ.COM – A North Bergen man was sentenced to 10 years in prison today for first-degree armed robbery by a judge who said the…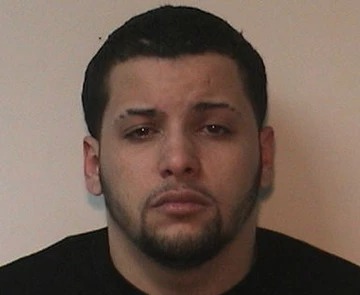 NJ.COM – A North Bergen man was sentenced to 10 years in prison today for first-degree armed robbery by a judge who said the 26-year-old's juvenile and adult record showed "an almost perpetual involvement" in the justice system.
Hudson County Superior Court Judge Mark Nelson kept with the sentence that was recommended in Christopher Baez's plea agreement, despite requests from Baez, his dad and his attorney for leniency.
On March 31, 2015 Baez, armed with a rifle, entered a home on 50th Street in North Bergen with plans to rob it. The homeowner called police and Baez was arrested a couple hours later.
"I can change and I can make progress," Baez told the judge. "I stand before you asking for leniency."
Read more at NJ.com