2nd Annual Arts Fair in North Bergen's Braddock Park attracts 4,000 in attendance
On June 12th the 2nd annual Arts Fair in North Bergen's James J. Braddock Park attracted up to 4,000 people who took advantage of the…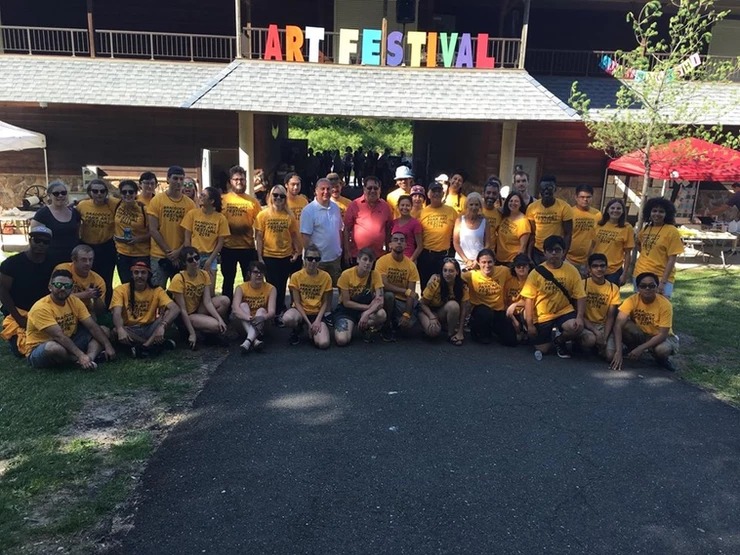 On June 12th the 2nd annual Arts Fair in North Bergen's James J. Braddock Park attracted up to 4,000 people who took advantage of the beautiful weather to enjoy the festivities.
"Thank you to all the volunteers and most importantly our parks employees that worked so hard and throughout the entire day keeping every little detail attended to," says Hudson County Freeholder Anthony Vainieri
The festival featured steamroller printmaking, artist market, food trucks, sculpture, community projects and music.
"This year's Arts Festival was definitely better than last years. The jazz addition was great! " says North Bergen resident Shayra Cruz.