The Best Pizza in North Bergen
Congratulations to the best pizzeria in North Bergen, New Jersey. Roma Pizzeria 8620 John F. Kennedy Blvd North Bergen, NJ 07047 The…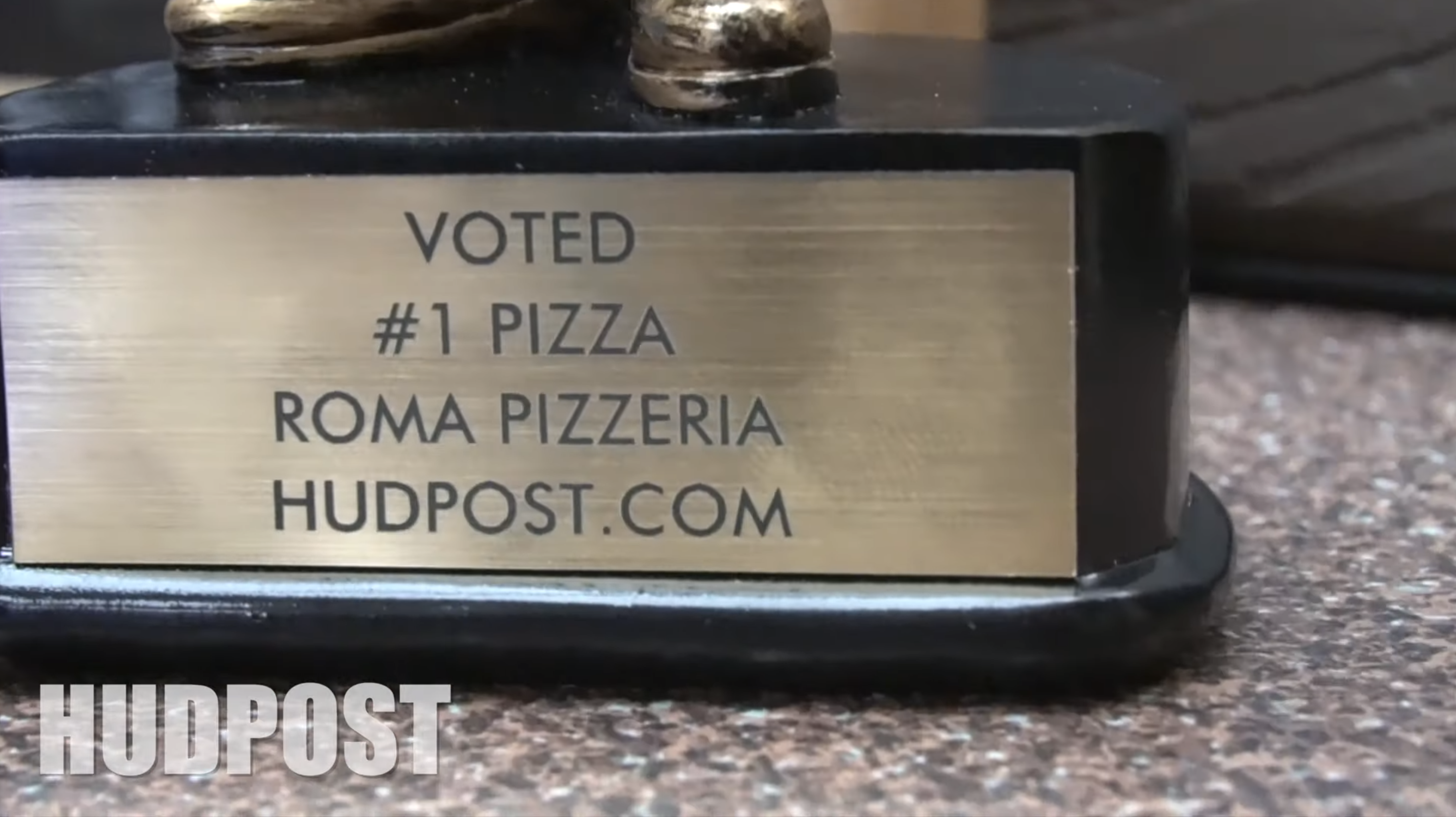 Congratulations to the best pizzeria in North Bergen, New Jersey.
Roma Pizzeria 8620 John F. Kennedy Blvd North Bergen, NJ 07047
The people of North Bergen have spoken and Roma was voted the best pizza in the town. Mike Ciccarelli of HudPost delivers the well earned championship trophy and Mike even gets to make his own personal pie.
Congratulations to all the pizza shops that made our top 8 list.
1. Roma
2. La Sorrentina
3. Perfect
4. Gandolfo
5. Palermo
6. Antonio's
7. Frank's
8. Nick's