The Angel Haven Finds a New Home at Mission 50: A Haven for Holistic Healing and Mind-Body Transformation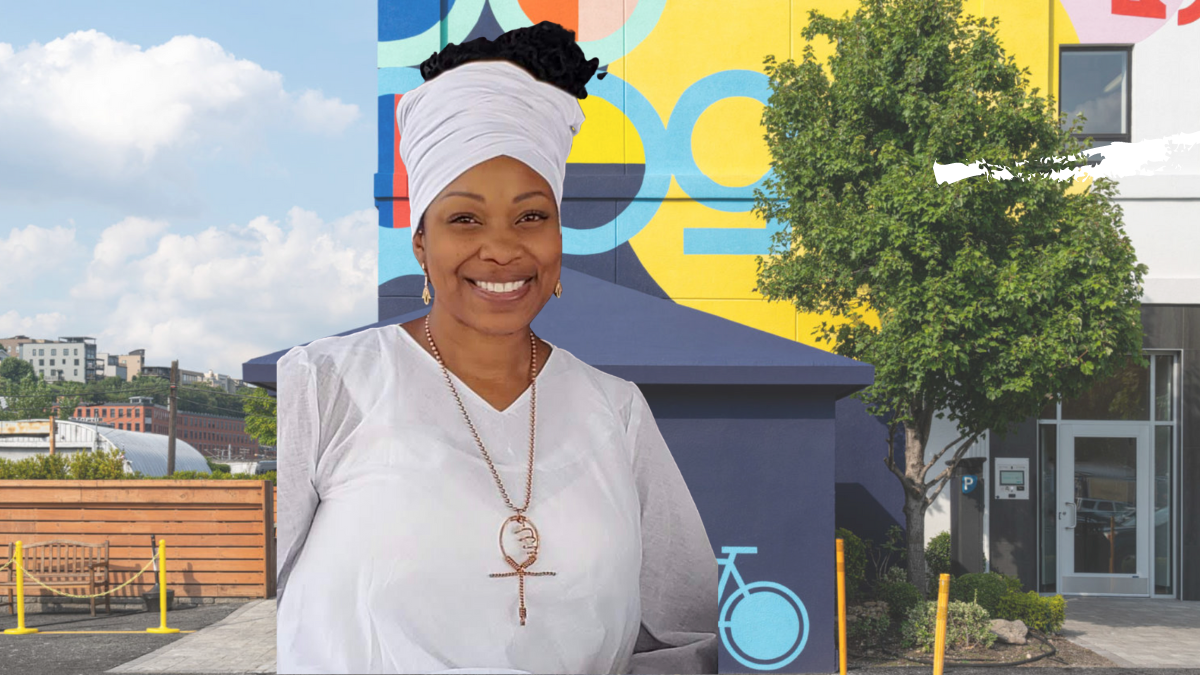 HOBOKEN, N.J. (Jan. 19, 2023) – The Angel Haven, a safe space for seekers of holistic health and wellness, has found a new home at Mission 50 in Hoboken. The boutique office building and coworking community, owned and managed by JDA Group LLC (JDA), provides the perfect environment for the unique needs of The Angel Haven's practice.
The Angel Haven is owned and operated by certified Shamanic Reiki Master, Spiritual Diviner and Holistic Healer, Shalina Joy. She specializes in energy medicine and spiritual healing, and offers a wide range of modalities that include shamanic divination, intuitive healing, spiritual coaching, mediation, sound therapy, gem and crystal healing, spiritual journeying, and mindfulness therapy.
Joy, who is a born shaman, understands the importance of creating a serene environment for her clients to heal and meditate in. "My ultimate goal is to help people understand who they are, discover their lost power and live their true potential," she said.
The COVID-19 pandemic forced Joy to close her practice and sell her home, where she had been operating The Angel Haven. She then set her sights on finding a new space in downtown Jersey City to serve her existing client base. A suggestion to check out a building in Hoboken led her to Mission 50.
Mission 50 is an 80,000-square-foot boutique office and coworking community that has a long history of serving entrepreneurs and small businesses in the Greater New York City marketplace. JDA renovated the property in 2021 with a focus on expanding the availability of shared workspaces and private suites, and adding a range of on-site amenities such as state-of-the-art conference rooms, a fitness center, and a rooftop terrace.
"JDA is committed to seeing businesses grow and succeed," said CEO Gregory Dell'Aquila. "We are thrilled to welcome The Angel Haven to Mission 50 and look forward to supporting them in their journey to help others live their true potential."
The Angel Haven is now open for business at Mission 50 in Hoboken, where clients can expect a comfortable and supportive environment to enhance their mind, body, and spirit.