Student Mask Mandate Lifted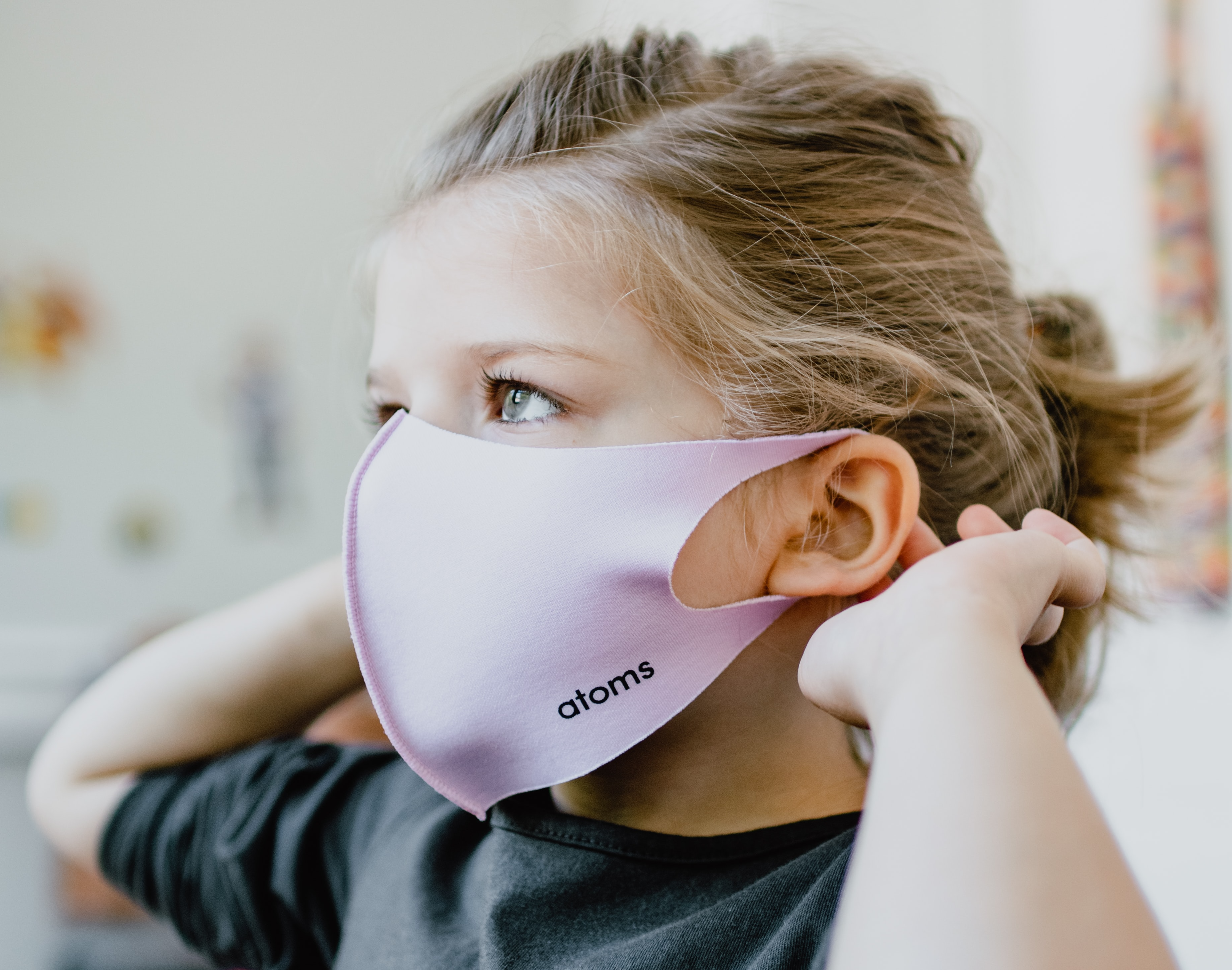 Effective Mar 7, 2022, Phil Murphy, Governor of New Jersey, the universal school mask mandate will be lifted. Nonetheless, childcare facilities and school districts can continue to enforce the mask mandate after the mandate is lifted in March. But as the surge of COVID-19 cases continues to decline statewide, the mask mandate lifting has sparked debate amongst teachers and students on whether or not this is the best decision.
"I must thank the overwhelming majority of students, parents, administrators, educators, and support staffers who have worn their masks without problem or protest since our schools reopened for in-person learning. Thankfully, we have reached a point where we feel confident that we can take another step toward normalcy for our kids," said Governor Murphy. "Given the continued drop in new cases and hospitalizations, projections indicating a continued decline over the coming weeks, and the continued growth of vaccinations for our school-aged population, we believe that we can responsibly end the universal mask mandate."
A select group of students and teachers were asked about their thoughts on the subject from the following questions:
What are the current policies at your school regarding masks? Do you believe they should make a change?
What should be taken into consideration for easing or eliminating mask requirements?
Do you wear a mask in school throughout the day? Does it give you a sense of security? Is it more pleasant or uncomfortable for you to wear a mask?
Do you think the decision to lift masks in schools should be based on vaccination rates and case rates or personal choice and one's judgment? What factors would you consider?
What makes the debate regarding masks different for immunocompromised students at a school? To what degree do you think state officials should take for those more vulnerable to the virus?
"I feel indifferent about it, to be honest. I'm glad that we're required to wear it because I feel safer with it on, but at moments it can get annoying to wear. I feel a lot safer with it on. I think at this point, it wouldn't feel right to get on a bus or enter school without my mask on," said a high school senior. "I think at moments it can be difficult to understand others and to be understood, but masks haven't been that big of an obstacle in terms of communicating with others… it's comfortable, and it isn't something that I'm constantly focused on adjusting or anything. There are times though where it can get uncomfortable because of things like shortness of breath or just irritation, but it's nothing that would make me want to stop wearing masks entirely."