North Bergen woman turns 100
On December 7th, 2016 North Bergen resident Armanda Ferrer turned 100 years old! Mayor Nicholas Sacco honored Ferrer's birthday at the…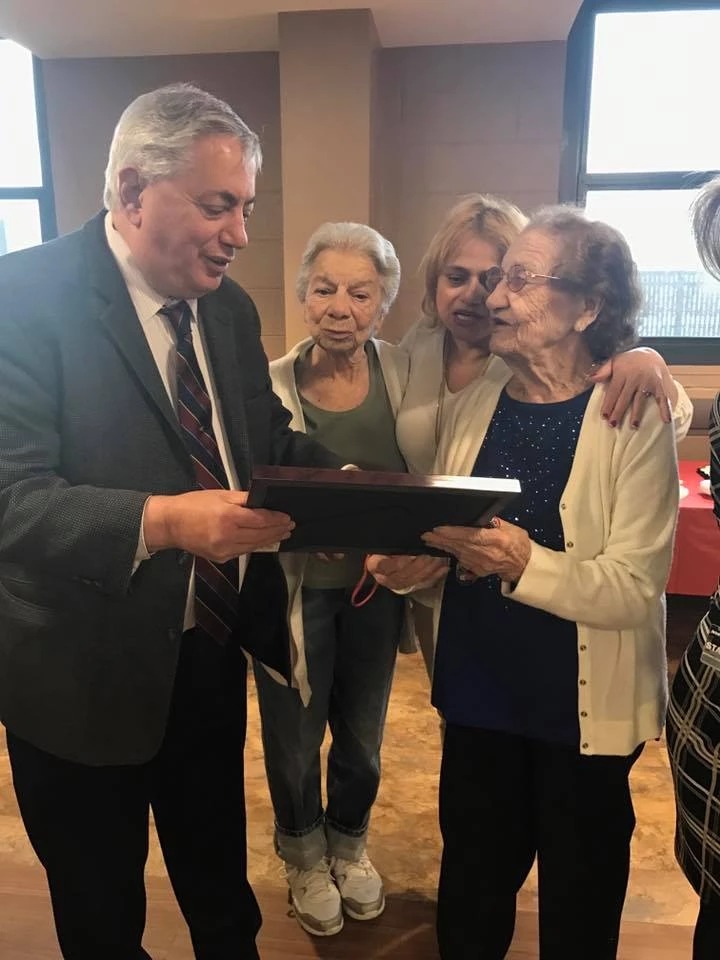 On December 7th, 2016 North Bergen resident Armanda Ferrer turned 100 years old!
Mayor Nicholas Sacco honored Ferrer's birthday at the North Bergen Housing Authority.
"We celebrated a very special birthday…It was very gratifying to see her so full of life and joy as we sang happy birthday and cut a cake to celebrate," writes North Bergen Mayor Sacco.