North Bergen Community Rallies Around Family Mourning Pets Lost in House Fire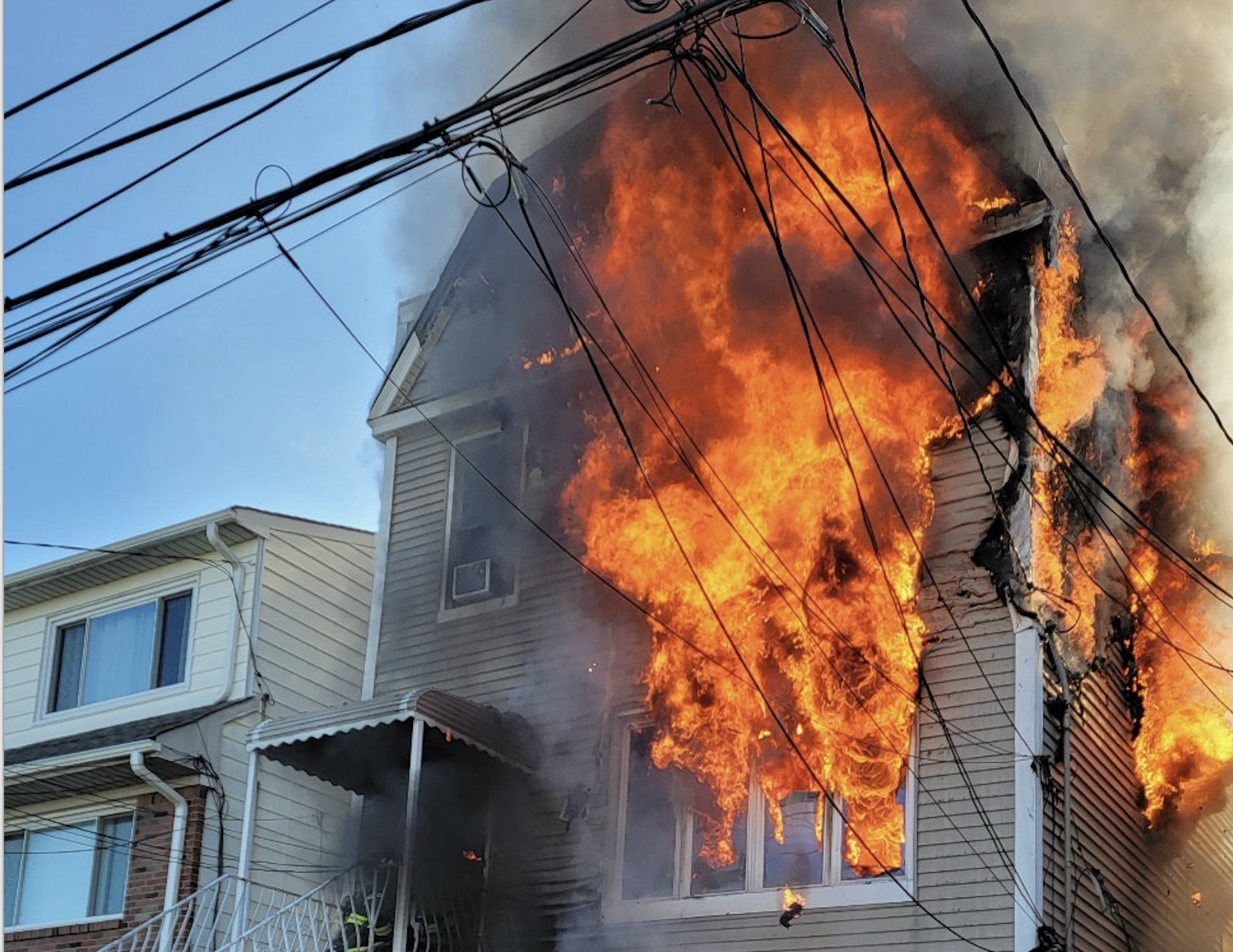 North Bergen, NJ — A devastating fire erupted today, October 24, 2023, at a residence on 91st St. and Columbia Ave, impacting two families, including Joseph Feliciano and his two brothers, Nate and Jeremy.
Joseph was away when he received a distressing call about the fire. He immediately rushed back, his thoughts with his pets and the ashes of his late best friend, Leo. Tragically, their dog Bam Bam perished in the fire, and their two cats, Chester and Smokey, are still missing. The Feliciano brothers have been left with nothing.
"Everything can always be replaced. The only thing I lost was my dog and my best friend's ashes. That's all that hurts me," Joseph expressed, showing gratitude for the community's support despite his grief.
The family urgently needs essentials such as clothes and food. Donations to their GoFundMe campaign are greatly appreciated and will help them rebuild their lives. Joseph is also open to direct support from anyone willing to reach out.
"I see great faith in humanity in this community," Joseph remarked, highlighting the overwhelming support they have received.
You can contribute to the Feliciano family's recovery by donating to their GoFundMe campaign here.