HudPost Sponsors Little League Baseball Team in West New York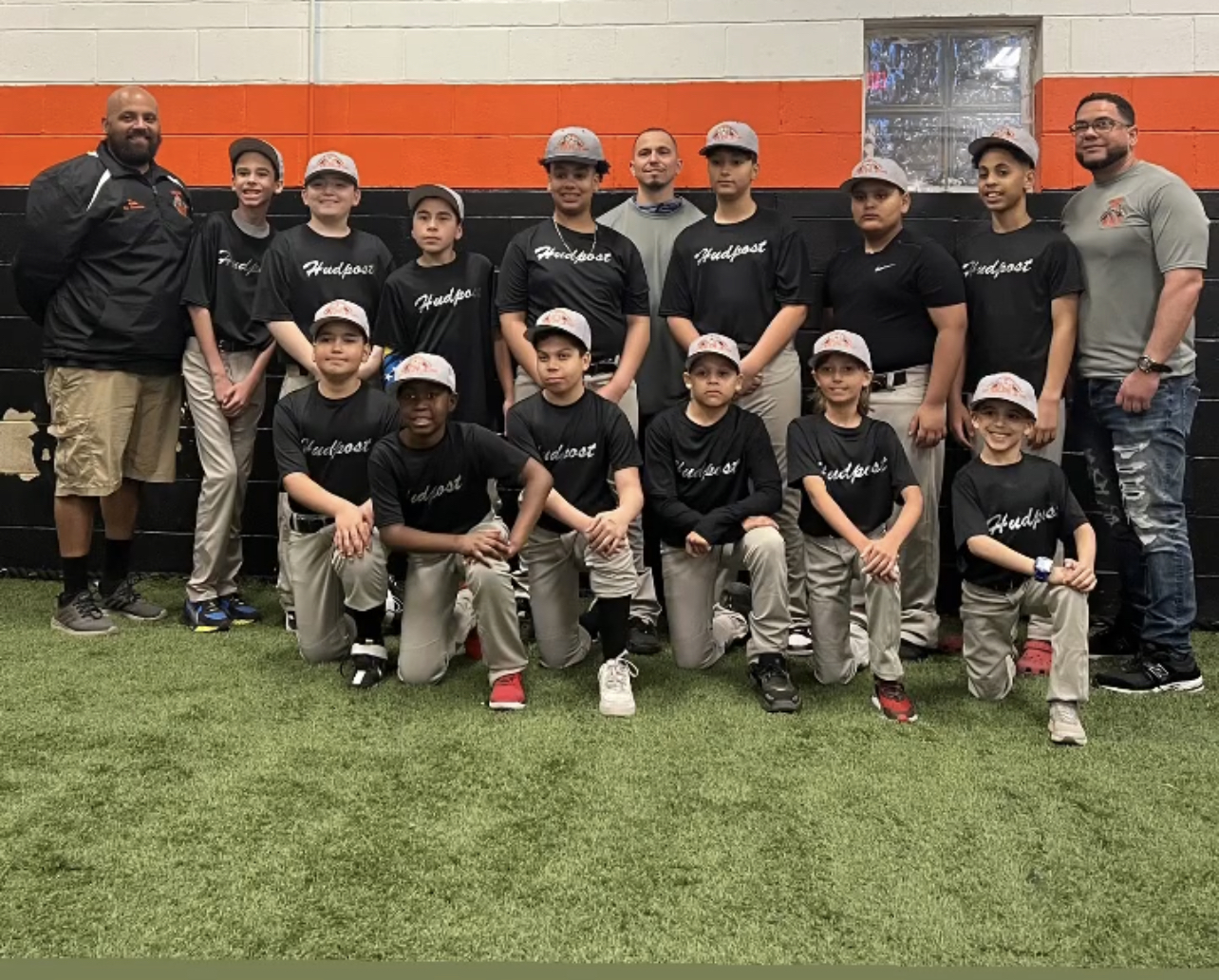 HudPost, the online publication that curates, creates, and celebrates content relevant and native to the people of Hudson County, New Jersey, is expanding its community outreach by sponsoring a new Little League baseball team in West New York.
The new team, named the Huddies, is part of the West New York Little League program, which has a great reputation for providing young athletes with a positive environment to learn and grow as baseball players and community members.
According to the founder of HudPost, the decision to sponsor the team was driven by the media company's commitment to uplift and mobilize the community. Youth sports, like Little League baseball, is the perfect way to build a sense of community, and HudPost is excited to be a part of the process.
The rollout of the new team is an exciting development for both HudPost and the West New York community. By sponsoring the Huddies, HudPost is investing in the future of the community and supporting the team and the program that work hard to make the Little League program successful.
HudPost's sponsorship of the Huddies is an excellent example of how media companies can have a positive impact on the community by supporting local initiatives. We look forward to seeing the positive impact the team will have on the community and hope to see more community-focused initiatives like this from HudPost in the future.