Freeholder Vainieri kicks off 2nd annual Hudson County Fair
Freeholder Anthony Vainieri kicked off the 2nd annual Hudson Country Fair at James J. Braddock park. Freeholder Vainieri describes the…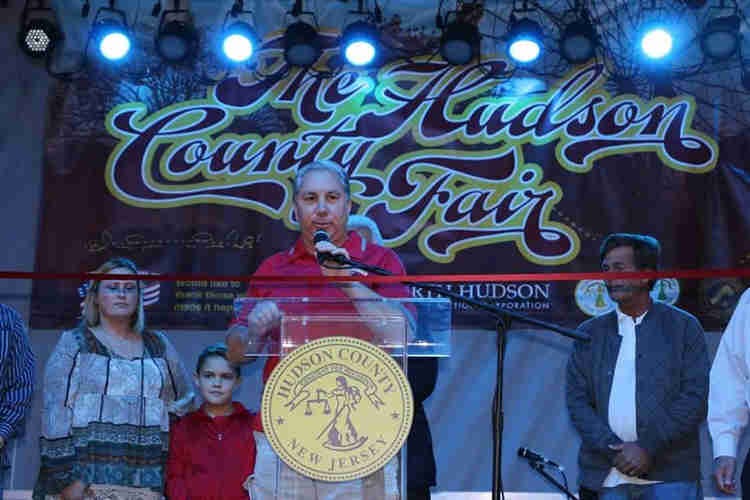 Freeholder Anthony Vainieri kicked off the 2nd annual Hudson Country Fair at James J. Braddock park.
Freeholder Vainieri describes the atmosphere as, "A beautiful night as families enjoyed the games, rides and good food,"
This year's fair included the addition of a 90' Ferris wheel.
"I promised to bring community events to our neighborhoods. I started the first ever Farmers Market, Arts Fair and brought back our carnival that we had when I was growing up," says Freeholder Vainieri.
Read more information at HudsonCountyFair.org