Bayonne's Jackie Bluu Unveils 'Letters I'll Never Send': A Testament to Our Shared Journey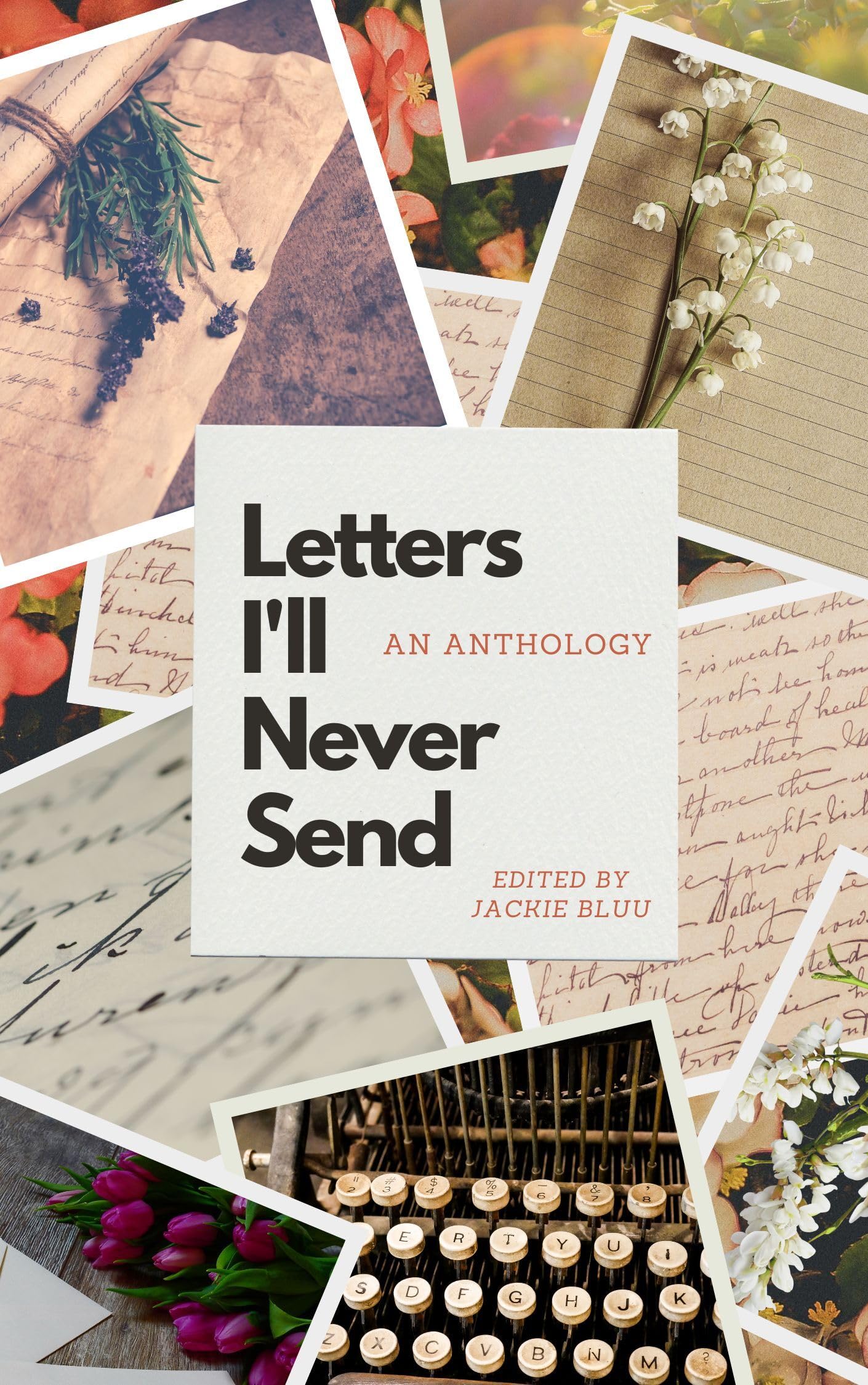 Set to release her new anthology, "Letters I'll Never Send," on November 17, 2023, Bayonne poet and writer Jackie Bluu is inviting readers into a world of shared experiences. Known for "Facing the Beast," "(Not) Another Love Story," and "My Dear Melancholia," Bluu's upcoming book is an anthology of first-person narratives, such as letters, poems, personal essays, diary entries, postcard letters, and other gender-bending pieces.

Reflecting on the inspiration behind the anthology, Bluu said, "I just wanted to spotlight the difference of how yes we are individuals and we do have individual experiences. But by reading this, you'll notice that we are going through similar things individually."

She said the pandemic sparked the idea for this book where she wanted to show not only the isolation people felt during this time but also "our connection together."

"It just came up as a lightbulb," Bluu said. "It was really isolating, I'll say, for a lot of people, and so I thought this would be excellent to kind of like bring people together in a way." 
She added she felt that "people had a lot to say around this time" and felt that writing letters was a good way for "people to express themselves," specifically "letters that they feel like they can never send."

"I think people like relating to other people, and in reading it they'll find some kind of sense of community I feel like," Bluu said.

Choosing the pieces for the book was not an easy task. "I'm reading people's letters or entries or notes to themselves so I didn't really want to rush through the process," Bluu shared. From over 1,000 submissions received during a six-month period, only 40 were chosen. "I felt that a hundred was too much and I think 40 was the best number. I think it brought the stories together exactly how I wanted it like the themes fit perfectly with just 40," Bluu explained.
Bluu also inserted her own experiences in the book. She stated, "I tried to make it as creative and entertaining as possible so I hope it resonates with at least some people."

Discussing her future plans, Bluu said, "If the book does well, I would look into doing another anthology similar to this one, but with different themes and submissions would be open for everyone." Her next project, a novel titled "Greetings from the Psych Ward," is currently in the works.

"Letters I'll Never Send" is available for pre-order here (https://unmaskedbooks.com/) and in Amazon and Barnes and Noble.