One Mic Day: A Platform for Local Artists at State of Fitness Boxing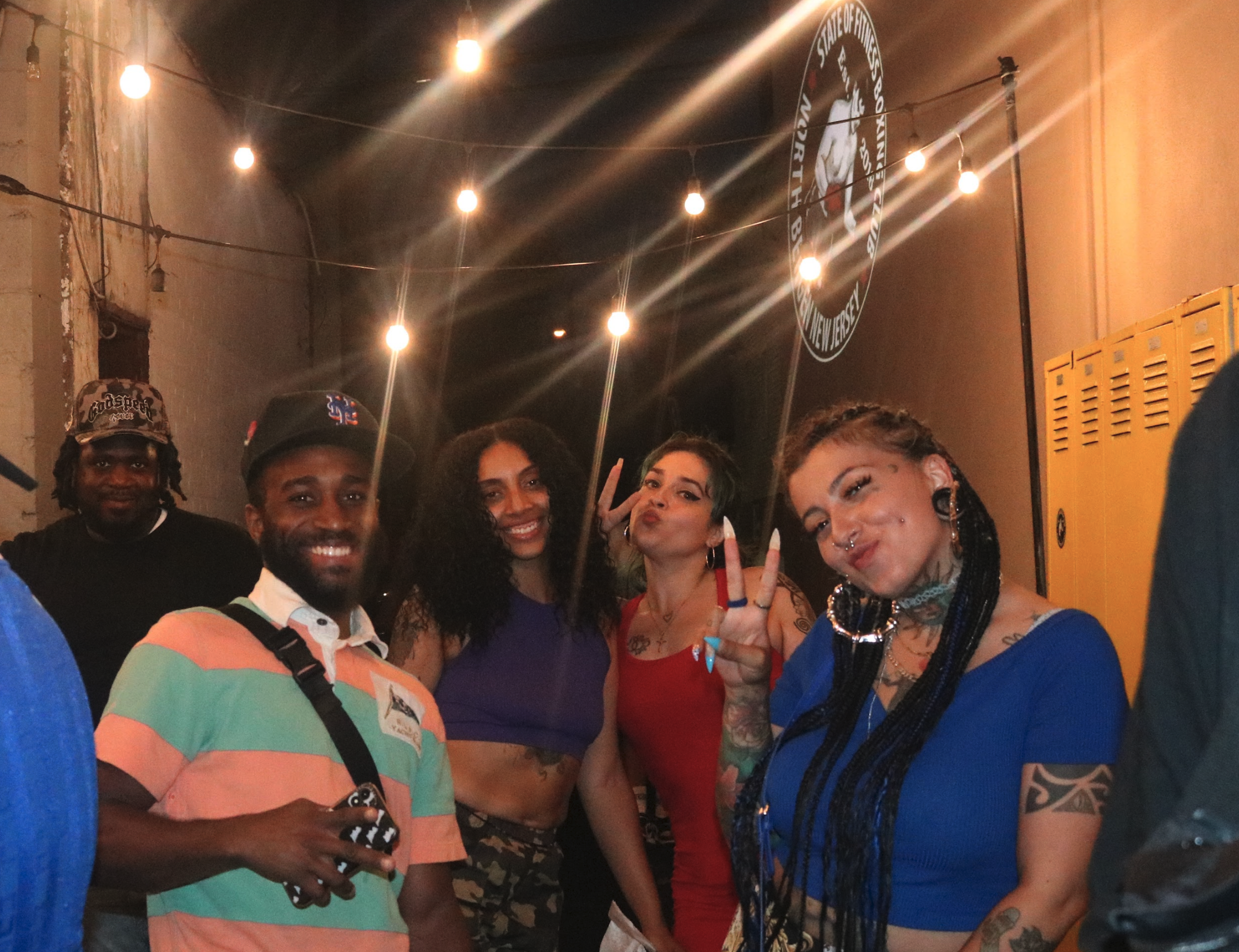 In a recent event held at the State of Fitness Boxing club in North Bergen, local artists were given a unique platform to showcase their talents. The event, known as "One Mic Day," was organized by Eric, the owner of the event."One Mic Day is an artist community-based platform where we provide opportunities for artists to perform," explained Eric.
The event welcomed independent artists to perform music, poetry, comedy, and also provided a space for small independent business owners. The venue, State of Fitness Boxing club, is owned by Desmond Boyle, who is also a firefighter in Hudson County.
The event was not just about performances, but also about dreams coming true. "Everybody's dream came true tonight of being able to perform in the ring because of this man," said Eric, pointing towards Desmond. The event was a success, with many attendees expressing their gratitude for the opportunity to perform. The organizers extended their thanks to everyone who made the event possible. "None of this is possible without all of y'all, so thank you so much. Forever grateful, and I'll see you all in August."