North Bergen Judge Arrested for Criminal Sexual Contact
On Thursday, September 12, 2019, members of the Hudson County Prosecutor's Office Special Victims Unit arrested a North Bergen municipal…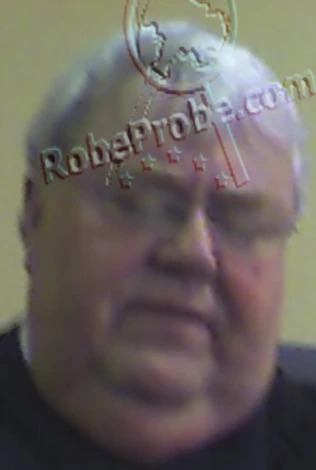 On Thursday, September 12, 2019, members of the Hudson County Prosecutor's Office Special Victims Unit arrested a North Bergen municipal judge after an investigation into an allegation that he grabbed a woman's breasts without her consent.
Nino Falcone, age 78, of North Bergen, was arrested at approximately 7:20 a.m. in North Bergen. He was arrested without incident.
The investigation revealed that the alleged incident occurred on August 29, 2019 in Falcone's private law office located at 7807 Bergenline Avenue in North Bergen.
Falcone was charged on a Complaint-Summons with one count of Criminal Sexual Contact in violation of N.J.S.A. 2C:14-3b, a fourth-degree crime. After being processed on the Complaint-Summons, he was released on his own recognizance.
A hearing for his first appearance is scheduled for 9:00 a.m. on October 3, 2019 in Hudson County Superior Court located at 595 Newark Avenue in Jersey City.
The above charges are merely accusations, and the defendant is presumed innocent until proven guilty. R.P.C.3.6(b)(6).