Bayonne's BreakTime Unveils Debut EP 'Great Times' Featuring a Mix of Classic and Modern Sounds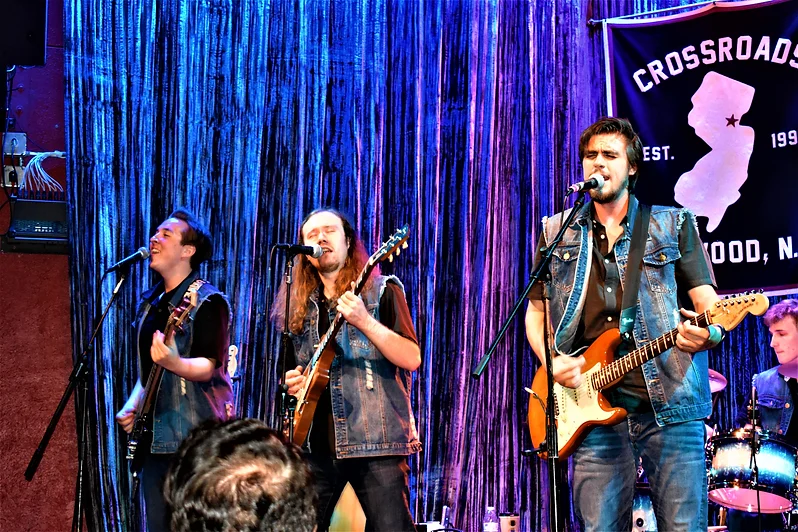 Bayonne, New Jersey-based indie-pop outfit BreakTime is set to release their debut EP, Great Times, on December 16th, 2022. The EP, which was mixed and mastered by Xanthi Music Productions' Rod Shepard, was recorded at BT Studio One and features a diverse range of styles, including hard rock, sixties pop, surf rock, folk, and traditional rock and roll.
Great Times opens with "Mastermind," the band's latest single release from January 2022 which received over 5,400 Spotify streams, making it the most streamed BreakTime release to date. Another standout track on the EP is "Maybe No, Maybe Yes," which prominently features a twelve-string electric guitar and delivers a triumphant sixties jangle tour-de-force.
BreakTime formed in 2018 with the goal of injecting a youthful energy into classic rock songs. By 2021, the band had shifted their focus to incorporating vintage flair into their pop songwriting. This unique sound has earned them a dedicated fanbase, with fans praising the band for their "refreshing dose of pop/rock selections and impressive delivery of the same" and describing their music as "contagiously good."
When they're not releasing new material, BreakTime performs cover shows and shares the stage with other original acts in the NY-NJ area. Fans can follow the band on Facebook, Instagram, YouTube, and TikTok (@breaktimelivenj).