Union City Fire Relief Effort Launches with Fundraiser for Affected Residents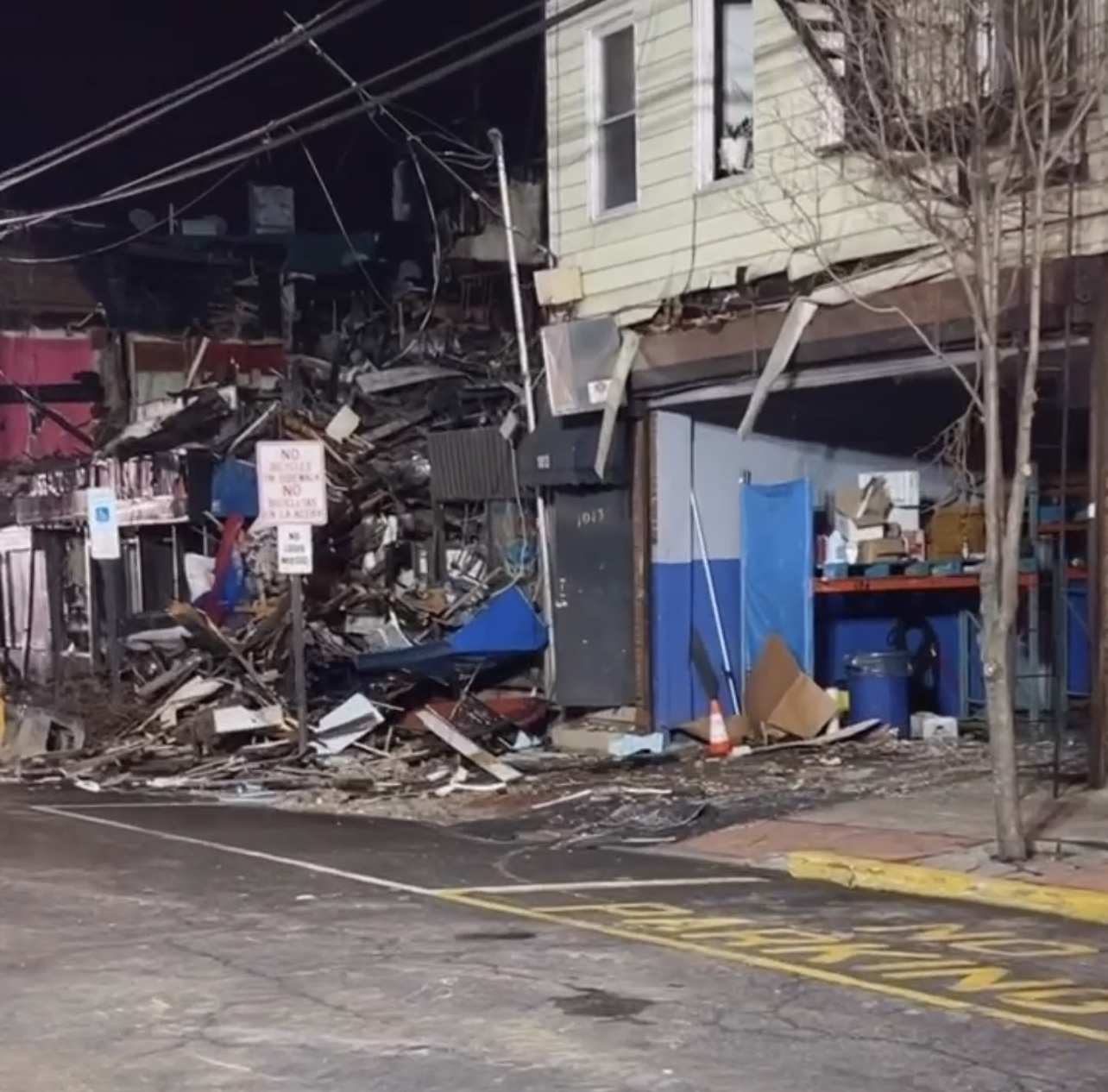 Union City, NJ – A fire that broke out February 8th on Bergenline Avenue between 10th and 11th Streets in Union City has left more than 25 families homeless and in dire need of assistance. The fire was devastating, causing a large amount of damage, but thankfully, no human lives were lost.
Mayor of Union City, along with the Union City Police Department, the Union City Board of Education, and the Department of Community Relations, have established a fundraiser to help the families who were affected by the fire. Most of these families have children who attend Union City schools, and their need for support is immense.
The Mayor has called upon the community to come forward and support their fellow residents in their hour of need.
Those who wish to donate to the cause can make checks or money orders payable to "Union City Fire Victims' Fund" and bring or mail them to the City of Union City Office of the Mayor located at 3715 Palisade Avenue, 3rd Floor, Union City, NJ 07087. Additionally, an online donation platform has been set up at https://gofund.me/fbec7e14 for those who prefer to donate online.
The Mayor and the affected families would like to express their gratitude to everyone who comes forward to support them in their time of need. The generosity of the Union City community will go a long way in helping these families get back on their feet and rebuild their lives.
The fire in Union City was a tragedy, but the community's response to help their fellow residents is a testament to the strength and resilience of the city.