Trading bikes for burgers as Jimmy D's closes
The establishment that once brought droves of leather jackets and Harley Davidsons to midtown North Bergen officially closed their doors…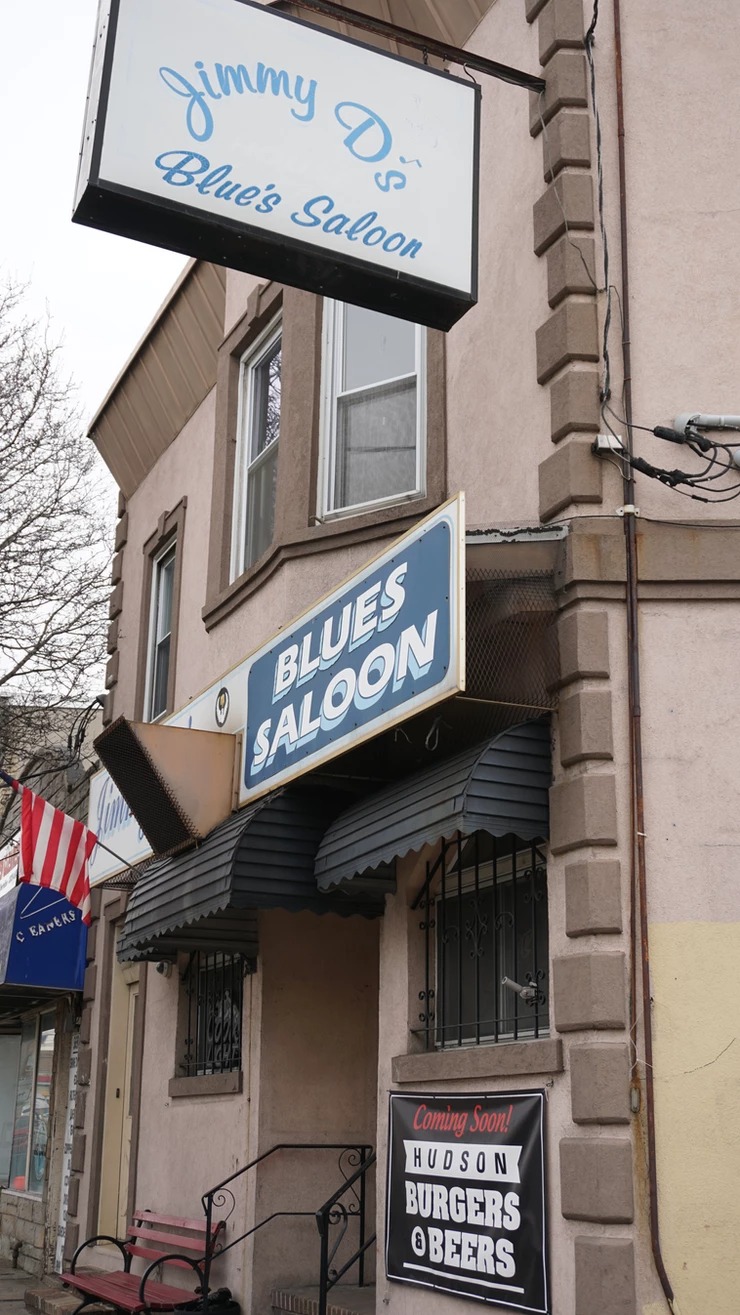 The establishment that once brought droves of leather jackets and Harley Davidsons to midtown North Bergen officially closed their doors on December 21st, 2018.
Jimmy D's Blues Saloon was purchased in 1991, and built its reputation as a fun, neighborhood dive bar. But after 25 years, the owner put the building up for sale.
Realtor (and occasionally Jimmy D's bartender) Vienna Bello facilitated the sale of the property, however, after 4 years on the market the Blues Saloon was still up for grabs.
Bello, a lifelong Hudson County resident, decided to take a chance on the bar and re-open as "Hudson Burger & Beers."
Why burgers?
"Before Jimmy D's, the bar was named Ray's Old Mill Tavern, and they were known for their burgers and cherry bombs," says Bello. "I thought it would be great to bring that back to the neighborhood."
Vienna says she is putting a lot of emphasis on building as a community.
"We are going to purchase our meat from Pat LaFrieda, our buns from Hudson Bread, and our beer from NJ Beer Co. All North Bergen based companies."
But before the decor and sign changed, the bar will open for one "last hoorah" as Jimmy D's on Friday, 1 March 2019
"Please join us as we celebrate over 25 years of memories one last time as Jimmy D's Blues Saloon," Bello invites the public. "Complimentary buffet style food provided while it lasts. Bring your cameras. Look forward to seeing you there!"