Statue City Cruises Retains Ferry Contract for Statue of Liberty and Ellis Island Visits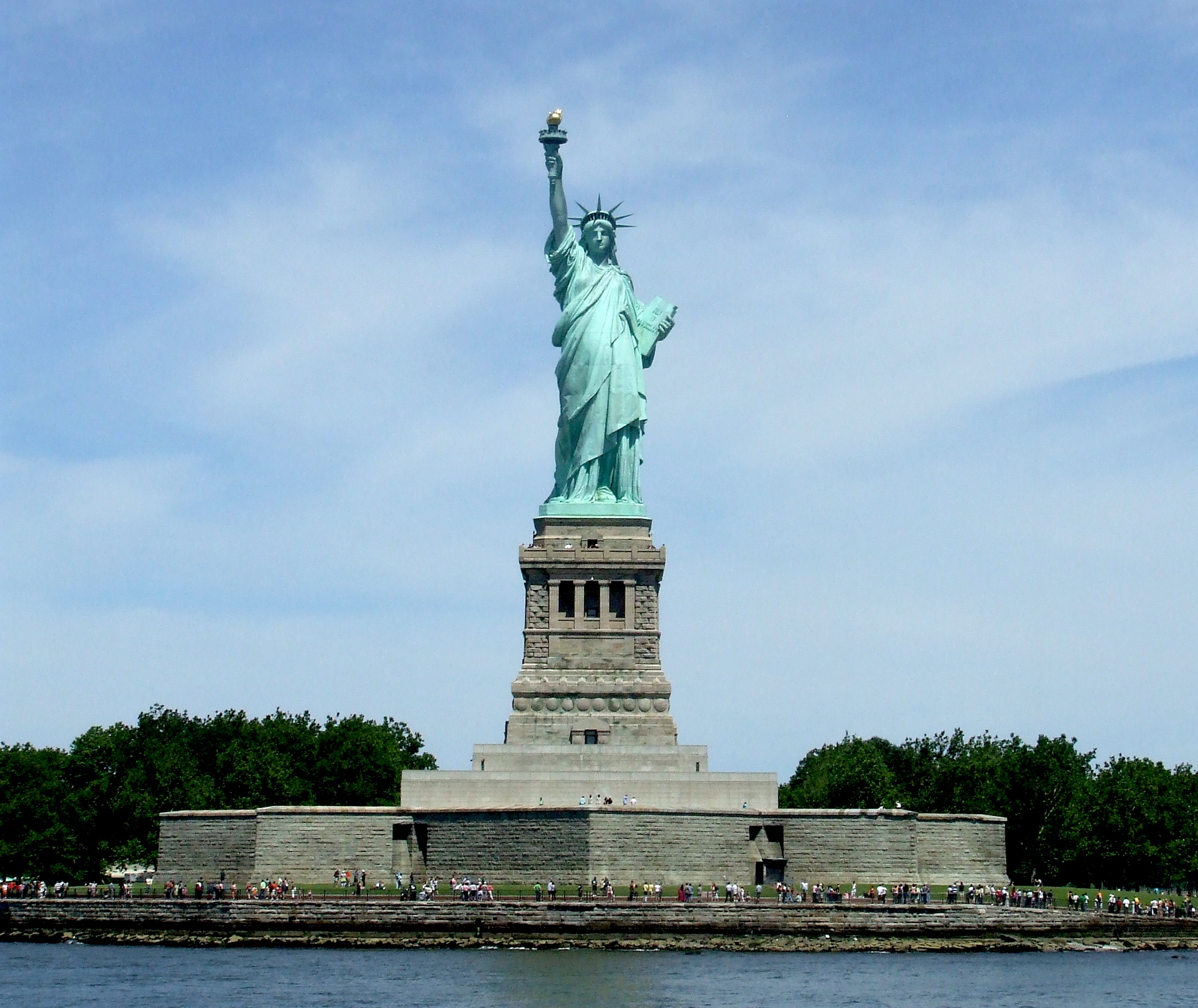 As travel to the Statue of Liberty and Ellis Island nears pre-pandemic visitation levels, Statue City Cruises proudly announces its contract renewal with the National Park Service. The company, which has ferried visitors for over 15 years, remains the authorized service provider for the upcoming decade. The new contract will commence on March 1, 2024.
Currently, ferry boardings with Statue City Cruises are at an impressive 87% of what was seen before the pandemic. Several days this year have even surpassed previous counts. In years past, the service saw over four million annual passengers, with a record 4.6 million visitors in 2016.
Mike Burke, COO of Concessions & Park Services for City Experiences, expressed gratitude for the continued opportunity. "We are humbled to keep offering first-rate hospitality and amazing experiences for guests traveling to the Statue of Liberty and Ellis Island," Burke commented. "Our heartfelt thanks go out to the National Park Service for their trust and partnership."
The renowned ferry service will continue to operate from two key locations: Battery Park in Manhattan and Liberty State Park in Jersey City, New Jersey. On these journeys, visitors can immerse themselves in the rich history and culture of Ellis Island's National Museum of Immigration and the Statue of Liberty Museum. Additionally, the Statue of Liberty's pedestal and crown, significant attractions for many, reopened to the public in October 2022.
For additional details or to book a trip with Statue City Cruises, interested parties can visit their official website.