One person dead in midtown North Bergen shooting
At least one person is dead and four others wounded after a shooting in New Jersey early Sunday. Police responded to the scene on 46th…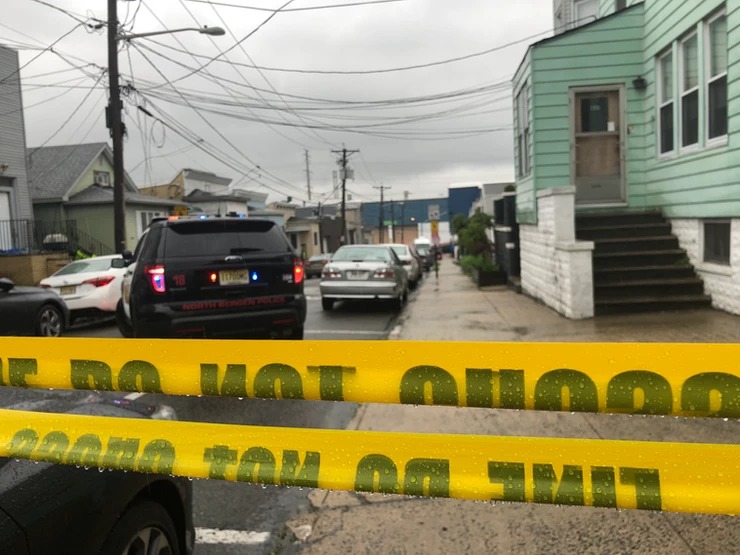 At least one person is dead and four others wounded after a shooting in New Jersey early Sunday.
Police responded to the scene on 46th Street in North Bergen just before 4 a.m. after a report of shots fired.
Officers found five people who had sustained gunshot wounds.
One person was taken to Jersey City Medical Center after being shot in the head and was pronounced dead.
""This is a shocking and very disturbing incident that is in no way reflective of our North Bergen community, which is among the safest in the country according to independent studies. But as long as guns are so easily available, senseless acts of violence like this will unfortunately continue to occur," says North Bergen Mayor Nicholas Sacco. "Our hearts go out to the victims and we are confident that the North Bergen Police Department and the Hudson County Prosecutor's Office will quickly bring all those responsible to justice."
The conditions of the other victims are not yet known.
Police are trying to determine what led to the shooting. As many as three people are being sought.
The Hudson County Prosecutor's Office and North Bergen Police are investigating.