One Must Go; Stack vs. Sacco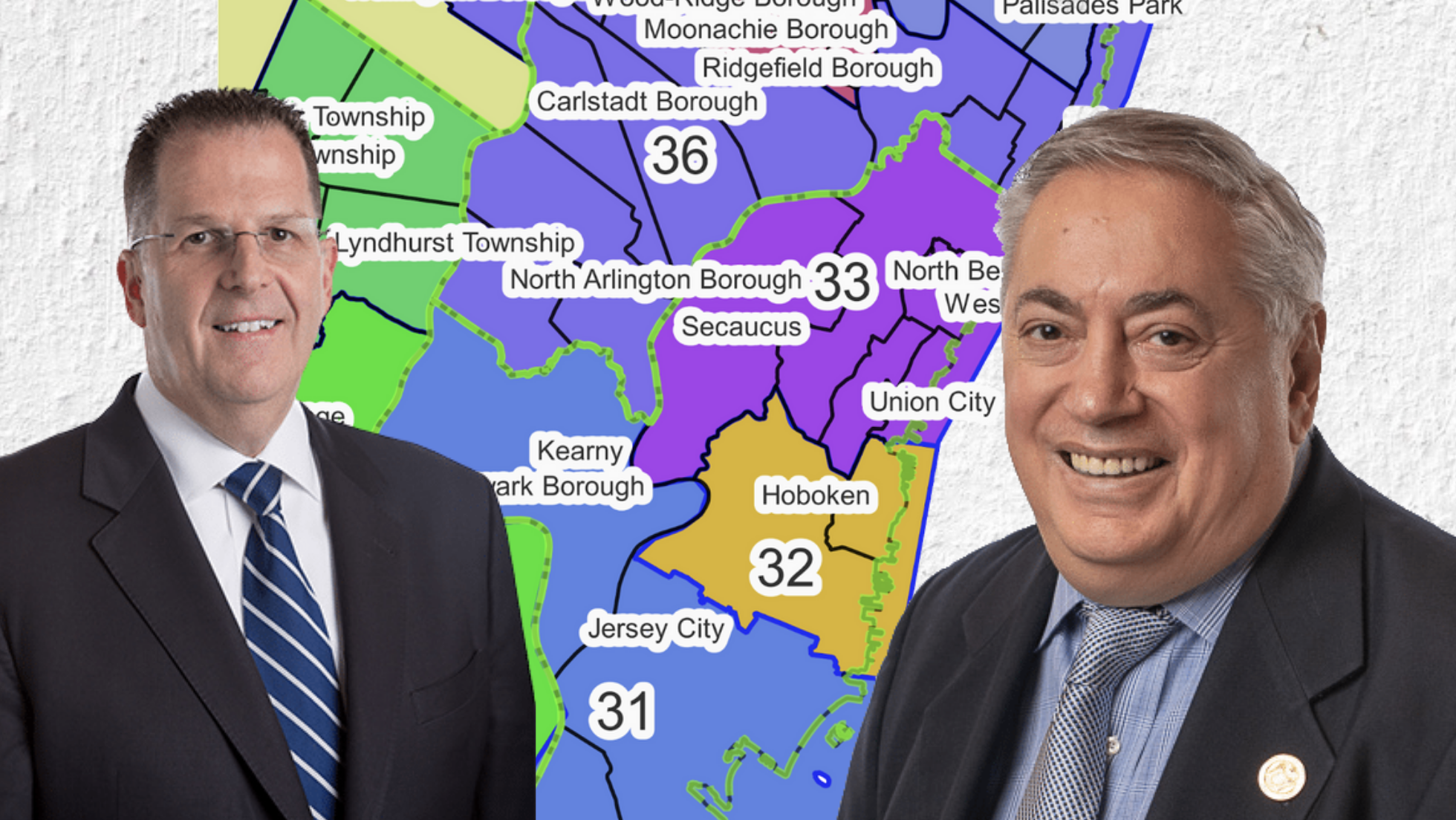 Every ten years the New Jersey state legislature redraws the State's legislative districts. This year, the New Jersey Apportionment Commission voted on the new legislative district map for New Jersey, however, the vote did not come without controversy.
The spicy part?
The 33rd State Senate Legislative District, represented by Brian Stack, will now clash with areas represented by Nicholas Sacco, which includes North Bergen, Guttenberg, Secaucus, Weehawken, and West New York.
What does this mean for the future?
There's many ways this can play out and just for fun we will wargame potential scenarios.*insert Mortal Kombat music*
Brain Stack bows down to Sacco
In the most unlikely scenario, Brian Stack may concede the office of the State Senate to Nicholas Sacco. This leaves both sides free from battle and preserve their reputation. However, with Stack's popularity and most recent ambitions – this is highly unlikely.
Sacco vs Stack 2023
Sacco and Stack may battle it out for the LD33 state Senate seat. It would be the most exciting election any of us could imagine, however, the numbers don't lie- and Stack has the upper hand when it comes to votes.