North Bergen School Reorganization Delayed Due to Wainstein Appeal
The North Bergen school reorganization plan of acquiring the former High Tech High School site to build a new joint High School campus,…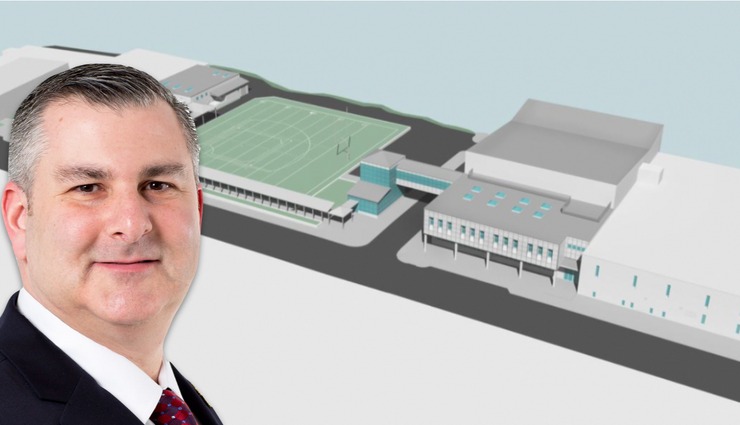 The North Bergen school reorganization plan of acquiring the former High Tech High School site to build a new joint High School campus, making major renovations and reducing class sizes district-wide has been delayed.
Larry Wainstein, North Bergen mayoral candidate, is appealing a lost court decision against the North Bergen Board of Education.
"The current proposal is not only bad for North Bergen, it is dangerous to the children who have to walk and commute too a school on Tonnelle Avenue," writes Wainstein. "Under the cloak of darkness, Sacco held an election in the middle of December to approve $60 million in school bonds."
The lawsuit claims the election was not properly noticed, but that was denied in the judge's ruling.
Township voters overwhelmingly supported a public referendum on the plan in December, with 74% voting in favor of it.
"We know Larry Wainstein clearly doesn't care about our schools because his children live with him in Franklin Lakes and don't attend them," said Freeholder Anthony Vainieri, the Chairman of the Sacco Team 2019 Campaign. "This lawsuit has no basis in reality and the only thing Wainstein will accomplish with it is making our kids wait months longer for these important school improvements to be made."
"We are preventing North Bergen from illegally absconding with $60 million dollars in funds," says Wainstein's attorney Mario Blanc. "The referendum was unclear, illegally done, and in violation of all the bonding laws in the State of New Jersey."