North Bergen remembers one of its own, Stacy Tavares
North Bergen is shocked and saddened of the sudden passing of one its own, Stacy Antonia Tavares. The community has come together on…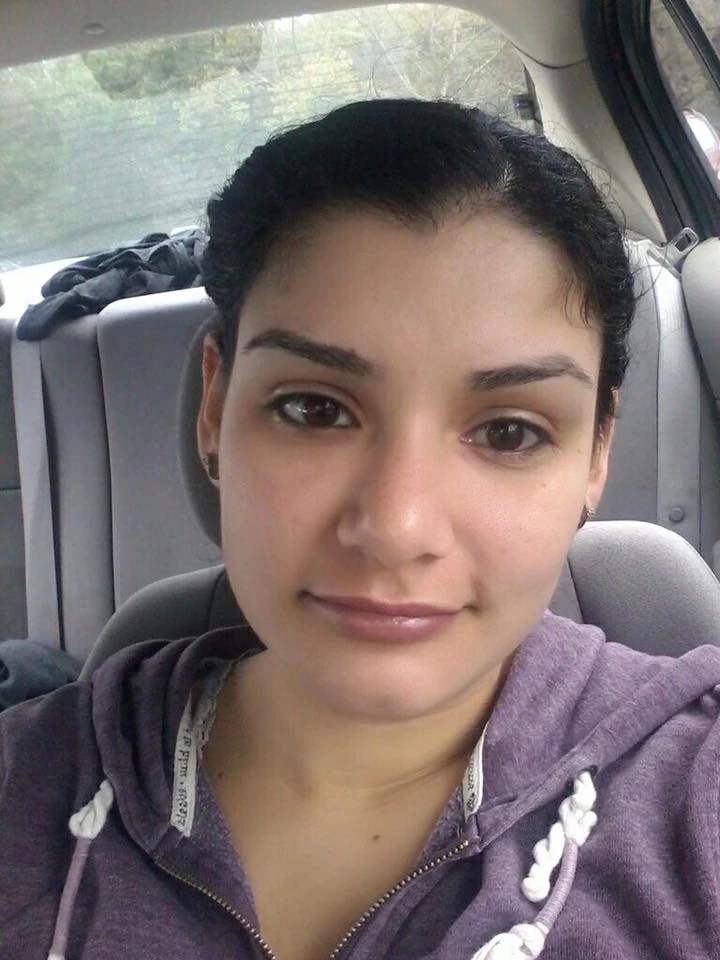 North Bergen is shocked and saddened of the sudden passing of one its own, Stacy Antonia Tavares. The community has come together on social media to remember Stacy's life.
"Stacy was taken from us way too soon. A woman with a beautiful smile, full of laughter, she can light up a dark room," writes Ariel Alonso.
Stacy was recently engaged to her boyfriend less than a month ago.
"Manny was the one she loved the most thanks for making her happy for accepting her as she was," writes Vanessa Tavares.
Stacy's services will be held on Friday, October 14, 2016 at 4pm at 2501 New York Ave. Union city, New Jersey.
"[Stacy was] my soul mate- at 5 years old I made my first friend. She was my biggest supporter, she was my happiness as I could never even fathom being sad when she was around. She gave the most amazing hugs. She had the most infectious laugh God there was nothing like that laugh," writes Chanel Ketchum.