North Bergen comes together to provide uniforms for back to school
On August 27th, HudPost.com and publisher, James de los Santos, sponsored "Stand Up for a Cause" comedy show at Jimmy D's on 43rd street…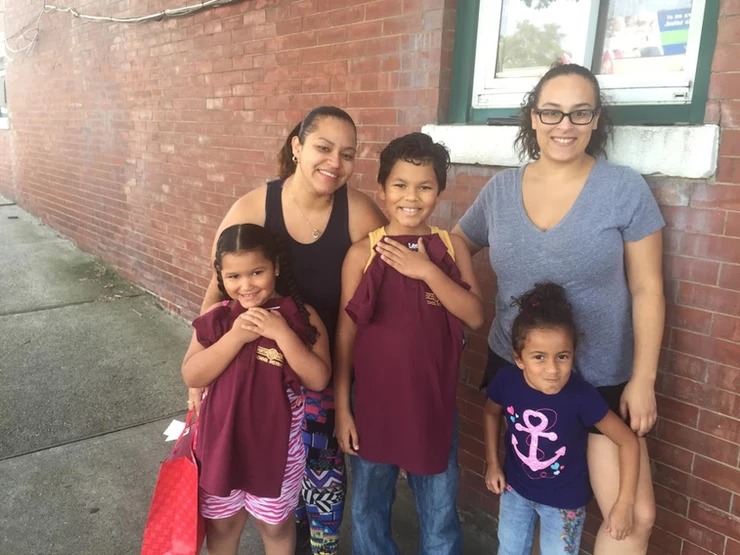 On August 27th, HudPost.com and publisher, James de los Santos, sponsored "Stand Up for a Cause" comedy show at Jimmy D's on 43rd street in North Bergen.
Comedians Mario Medina, Brad Stoll, Doug Brian, Enrique Galan, and Christopher Crespo made the crowd laugh while musical artist Just Papi, TeeWhy, Idania, Izzy, and Chris Major made the crowd dance.
Uniforms purchased were made possible by the generosity of local businesses, performers, and residents.
HudPost.com would like to give a special thanks to Laurel Millan who volunteered many hours to make the night a success.