North Bergen Police Department Dispels Rumors of Man with Sword
Originally posted on the official North Bergen PD Facebook page. The North Bergen Police Department is currently investigating a report…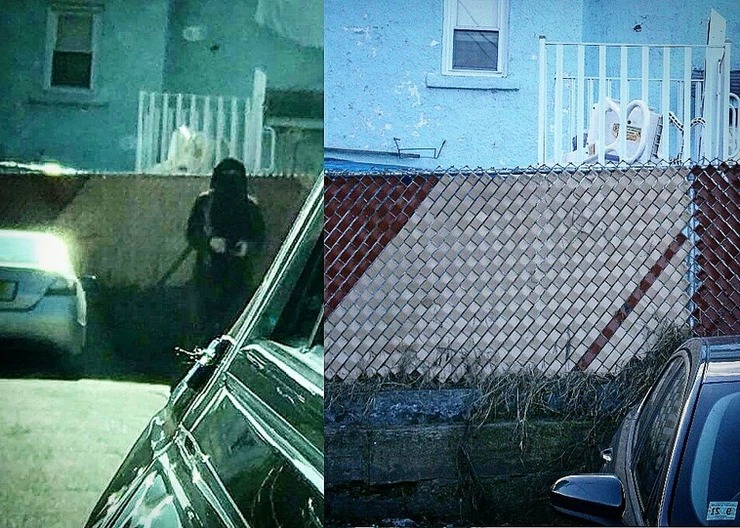 Originally posted on the official North Bergen PD Facebook page.
The North Bergen Police Department is currently investigating a report of an unknown person taking photographs in the area 48th Street and Aschoff Place. A photograph of the individual has been circulating on social media which claims the person was in possession of a Samurai sword strapped to his back.
A comparison photograph taken by the Detective Bureau, clearly shows the chain link fence has one slat which does not match in the section directly behind the individual. The individual was not armed with a Samurai sword in any witness accounts.
If anyone has any additional information about the individual in the photograph, please contact the Detective Bureau at (201) 392-2092.