New COVID-19 Testing Center Opening in Union City on April 6
North Bergen has joined with our neighboring municipalities and the North Hudson Community Action Corporation to open a new coronavirus…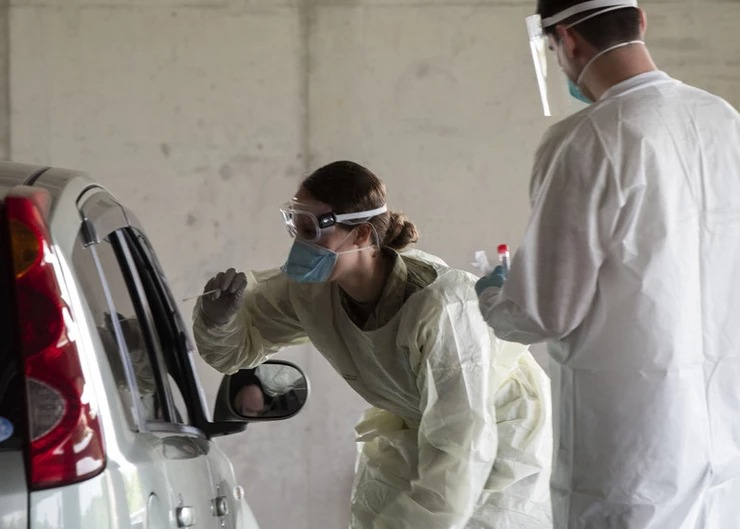 North Bergen has joined with our neighboring municipalities and the North Hudson Community Action Corporation to open a new coronavirus testing center on 36th Street between Bergenline Avenue and Kennedy Boulevard in Union City.
This testing center is for North Hudson residents only (Guttenberg, North Bergen, Union City, Weehawken and West New York) and will be available for both walk-in and drive-through testing.
Residents MUST call first to be pre-screened over the phone and make an appointment.
The phone number is 201-366-8465. The center is scheduled to begin testing on Monday, April 6. Hours of operation are 9 a.m. to 4 p.m.
Anyone interested in volunteering please contact Rebecca Acosta at 201-283-2424 or RAcosta@nhcac.org.