NBA Star Hosting Basketball Clinic at James J. Braddock Park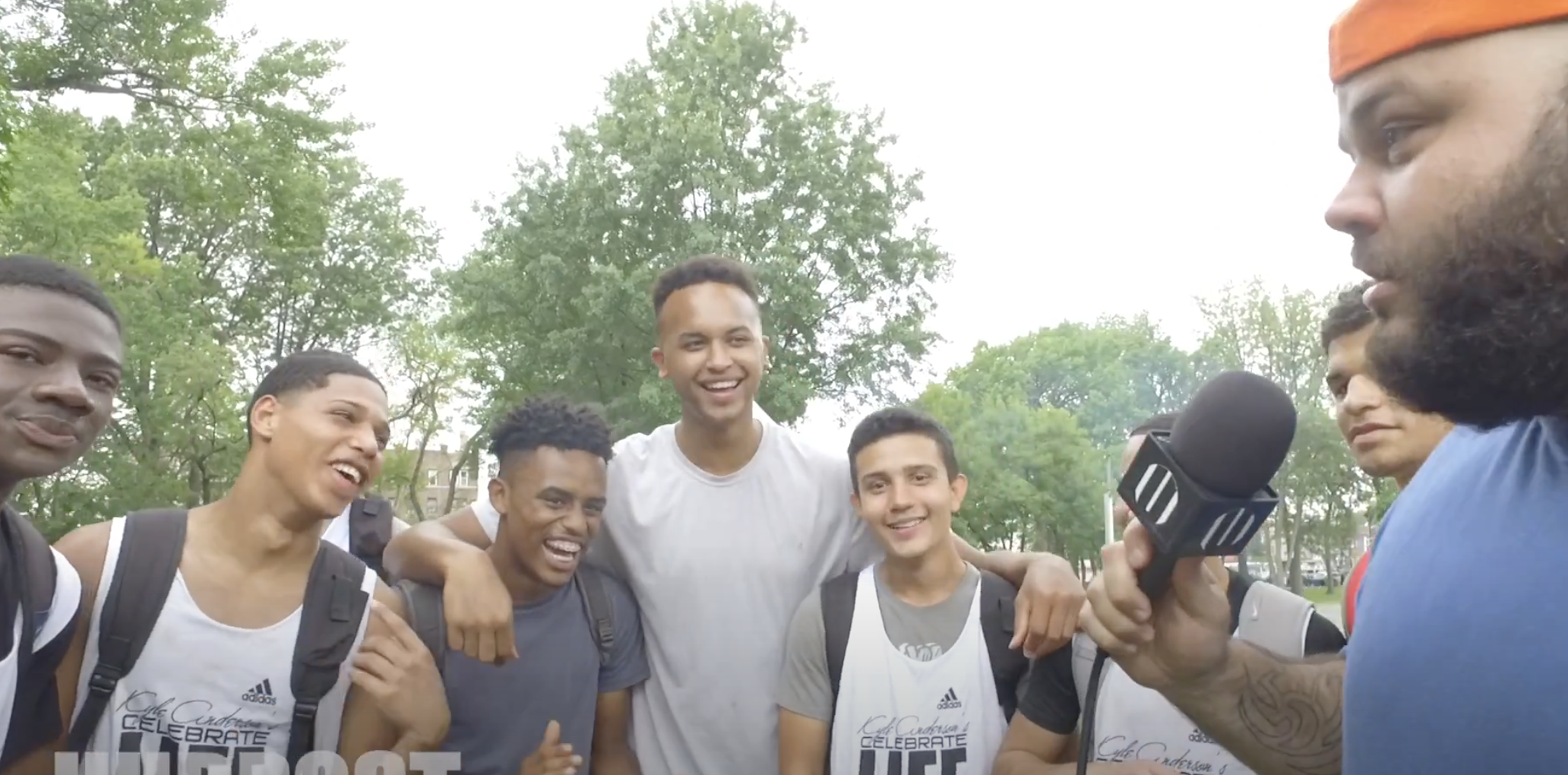 Minnesota Timberwolves star Kyle Anderson is hosting his Celebrate Life Day basketball clinic on August 4th, 5th, and 6th 2022 at James J. Braddock Park, North Bergen, New Jersey.
The event returns to Braddock Park after a two year hiatus because of the Covid-19 virus affecting many large events to operate.
An event that has many children come and learn drills from an NBA player and many high school teams participate in tournaments.
An event dedicated to Paul Kim, a childhood friend of Anderson, who took his own life. Every year the event has been hosted in honor of him and also to have the community come together.
The event will have vendors and also have free pizza given as well as the chance to buy Timberwolve themed gear from Anderson.
The event has become quite a popular event each year as it has brought a ton of people from all over Hudson and Bergen county to check out the High School talent perform to see who is the better team.
On Thursday, August 4th is Boys High School Tournament at 5 pm. On Friday, August 5th are the 3 vs 3 tournaments. Finally, on August 6th a clinic will be hosted for grades three to eight, then at 1 pm is the AAU showcase, then at 2 pm is the Girls High School tournament, the Hudson County Sheriff's game, and the High School Final 4 tournament.