Hudson County Talent Shines in Broadway's "The Skin Of Our Teeth"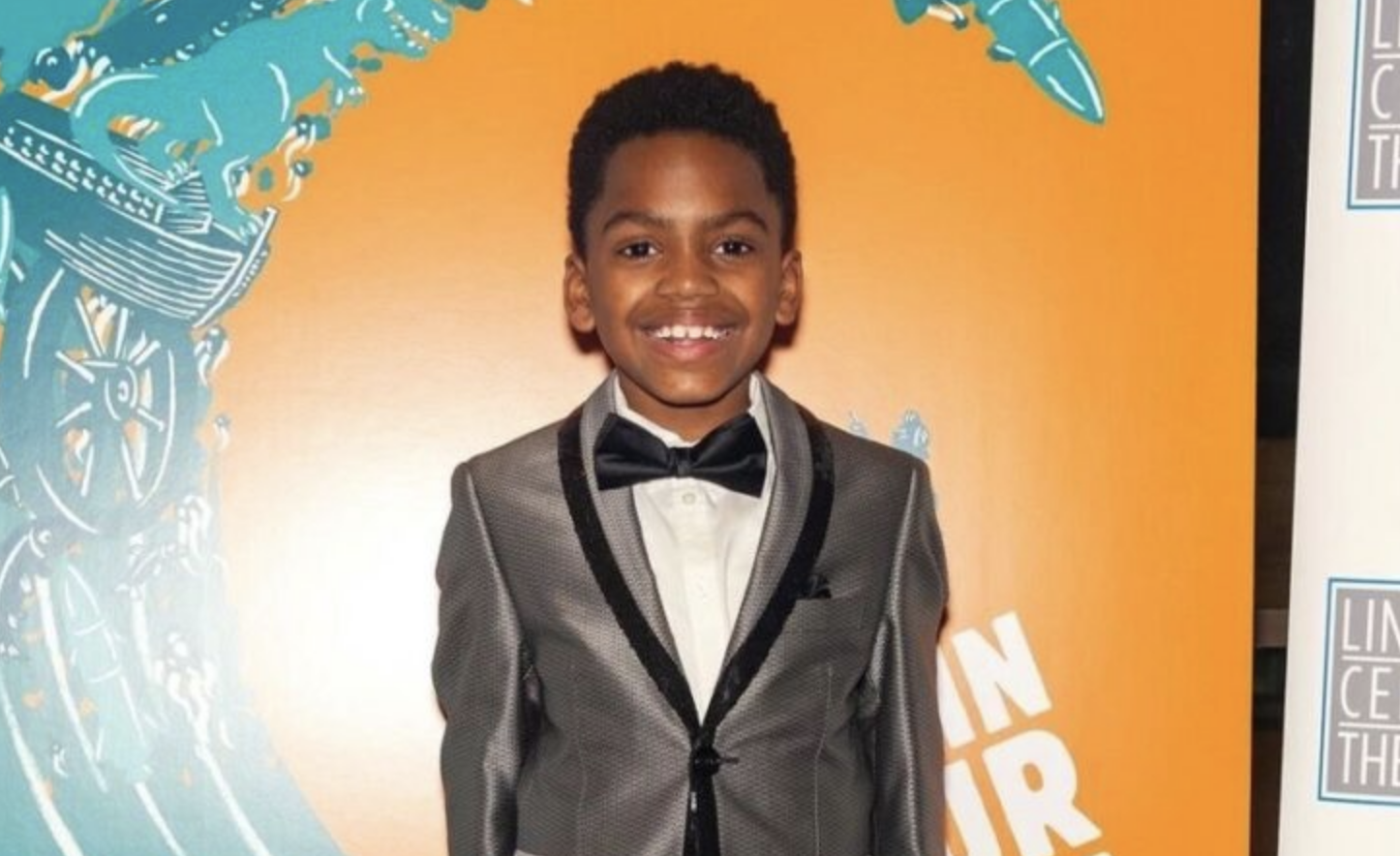 The Lincoln Center's "The Skin Of Our Teeth" comprises of many things: a vibrant set design, tongue-in-cheek humor, audience involvement, dinosaurs, and one familiar face! Cameron Keitt, who was born in North Bergen and lived in West New York before moving to the Big Apple, stars as an ensemble member in the Thorton Wilder revival play.
Nominated for six Tony Awards and two Drama League Awards, this play has certainly made an impact with its commentary on humanity and our relationships with our own existence and morality; the New York Times calls it "a party for the end of the world", and I certainly agree. Cameron does as well, saying that his experience in the play and moving to New York "[inspired him] to do new and better things."
The vivid and eclectic nature of the play is not only enjoyed by the audience, but cast members as well! Cameron's favorite line in the play is "The house is all at 6s and 7s", prompting the house on the stage to change in some way: the walls move or doors burst open as the Antrobus family navigates themselves through the obstacles of the ice age, a 1920s style party in Atlantic City, and war all set in New Jersey!
You can find more of Cameron's work and career on @i.am.cameronkeitt on Instagram, and more about "The Skin Of Our Teeth" on @skinofteethbway on Instagram.