Hit-and-Run Claims Life of Motorcyclist in North Bergen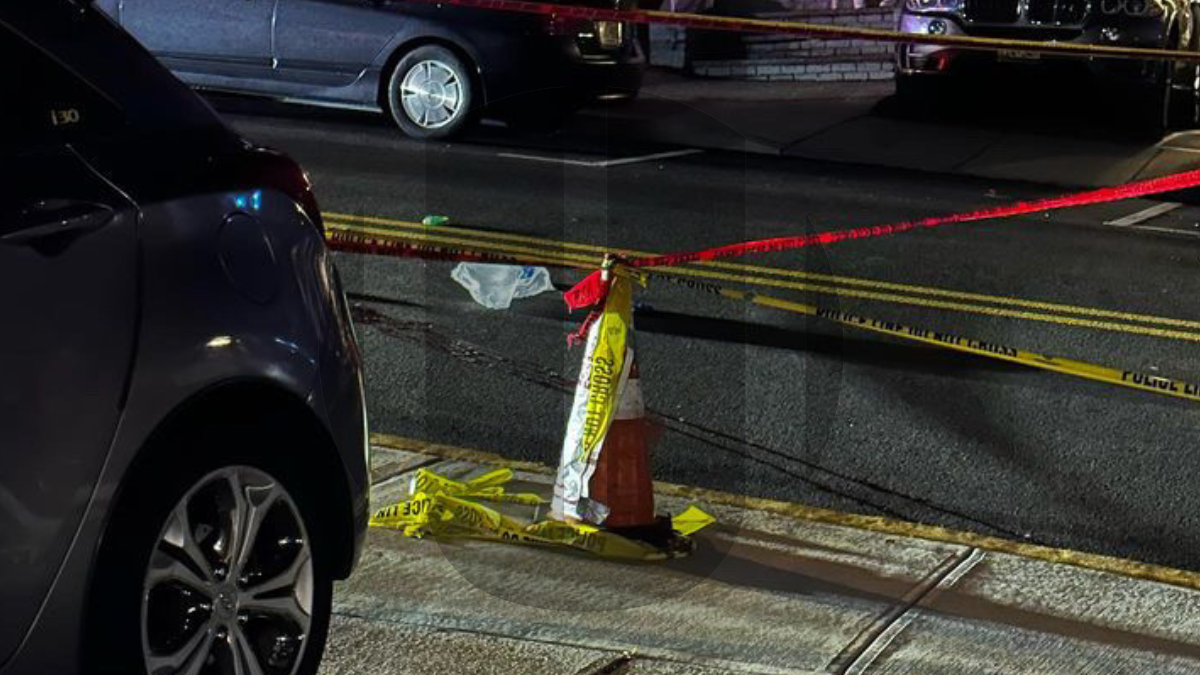 North Bergen, NJ – A tragic accident occurred on Friday, May 5, 2023, when a motorcyclist was fatally struck by a vehicle that fled the scene. The Hudson County Regional Collision Investigation Unit and the North Bergen Police Department are investigating the incident.
At around 9:00 p.m., local police were alerted to a motorcycle found abandoned in the road near Granton and Liberty avenues. Responding officers soon discovered an injured man several blocks away on 76th Street. The victim, identified as 23-year-old Joshua Huayamave of North Bergen, was transported by Emergency Medical Services to Palisades Medical Center. Huayamave was pronounced dead at approximately 9:40 p.m.
Authorities are urging anyone with information about the hit-and-run to contact the Hudson County Prosecutor's Office at 201-915-1345. Anonymous tips can also be submitted online at http://www.hudsoncountyprosecutorsofficenj.org/homicide-tip/.
As the investigation continues, residents are encouraged to remain vigilant and report any information that may help bring the person responsible for this senseless act to justice.