Hackensack Meridian Health Vaccinates More Than 12,000 Frontline Workers
Hackensack Meridian Health, the largest and most integrated health network in New Jersey, has administered COVID-19 vaccinations to more…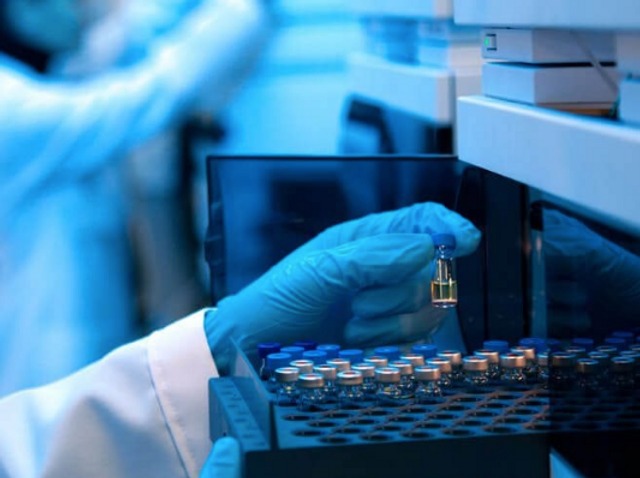 Hackensack Meridian Health, the largest and most integrated health network in New Jersey, has administered COVID-19 vaccinations to more than 12,000 frontline team members and physicians and is now opening scheduling to additional team members and physicians.
As vaccine supply increases, the move is designed to increase voluntary participation and ensure that the maximum number of team members are vaccinated as quickly as possible.
To instill confidence and ease concerns about getting vaccinated, Robert C. Garrett, FACHE, CEO, Hackensack Meridian Health, received his first dose of Moderna's COVID-19 vaccine at Hackensack Meridian Palisades Medical Center. Mr. Garrett later met with Hernan Lopez, a Patient Escort who was one of the first team members to receive the vaccine over two weeks ago and is encouraging other team members and his local community to do the same as soon as it is available.
"I'm proud of Hernan and our more than 12,000 frontline team members that have stepped up and volunteered to get vaccinated, but we still have more work to do here, throughout New Jersey and across the country," said Robert C. Garrett, FACHE, CEO, Hackensack Meridian Health. "We're facing a dangerous combination of slower-than-projected vaccine distribution and hesitancy. I got vaccinated to show that it's safe and effective, and to create a sense of purpose and urgency in the communities we serve. The COVID-19 vaccine is truly our best shot at putting the darkest days of COVID-19 behind us. There is nothing I want more for our frontline team members, physicians and caregivers who have experienced firsthand the devastating impacts of this pandemic."