Free COVID-19 Testing in Midtown North Bergen
The Township of North Bergen has established several sites where residents can get free coronavirus testing. One of these is a mobile…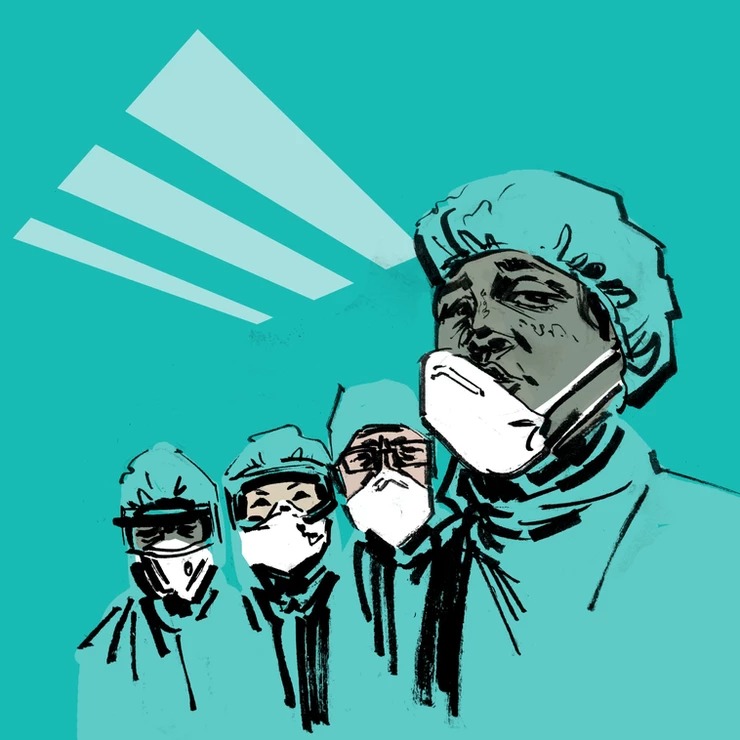 The Township of North Bergen has established several sites where residents can get free coronavirus testing. One of these is a mobile unit that is setting up in various locations throughout the township to ensure that residents can get free testing easily and conveniently near your home.
Beginning Monday, July 27, 2020 the mobile site will be located in the municipal parking lot at 3725 Liberty Ave. Testing is free of charge to North Bergen residents, regardless of your insurance status. If you do have insurance, you will not be billed a copay or deductible.
Appointments are required for testing. To make an appointment, text the word "COVID" to 973-447-3559 or call 201-834-8887 to speak to an operator in English or Spanish.
This service is offered in partnership with Diligent Urgent Care.
The following three sites operate by appointment only and are available free to North Bergen residents with proof of residency. To schedule a test, residents must call or text first to set up a telemedicine appointment to determine the appropriate test based on their symptoms, recent contacts and other factors.
The new sites are:
Midtown Testing Site (Mobile Site) Offered in partnership with Diligent Urgent Care 3725 Liberty Avenue, North Bergen To schedule a test text COVID to: (973) 447-3559 or call (201) 834-8887 Tests offered: COVID-19 Nasal Swab, Serology Antibody Test

Uptown Testing Site Offered in partnership with AM/PM Walk-in Urgent Care Center 7405 Bergenline Avenue, North Bergen To schedule a test call: (201) 636-6763, 7 days a week, 8 a.m. – 11 p.m. Tests offered: COVID-19 Nasal Swab, Serology Antibody Test

Waterfront Testing Site Offered in partnership with Hackensack Meridian Palisades Medical Center 7600 River Road, North Bergen To schedule a test call: (201) 295-4181, Monday – Friday, 8:30 a.m. – 4:30 p.m. Tests offered: COVID-19 Nasal Swab
The current testing sites already in operation are open to North Bergen residents:
Secaucus Testing Site Offered in partnership with the County of Hudson and Hudson Regional Hospital 55 Meadowlands Parkway, Secaucus NJ To schedule a test call: (201) 388-1097 Tests offered: COVID-19 Nasal Swab

North Hudson Testing Site Offered in partnership with North Hudson Community Action Corporation 36th Street and Kennedy Boulevard To schedule a test call: (201) 366-8465 Tests offered: COVID-19 Nasal Swab

Walmart Testing Site 2100 88th Street, North Bergen NJ To schedule a test visit: http://myquestcovidtest.com/ Tests offered: self-administered COVID-19 Nasal Swab (note: test capacity limited)