Flea Market Returns to Braddock Park the First Saturday of Every Month
Based on the runaway success of the first Braddock Park Flea Market & Collectible Show in May, the market will become a regular event on…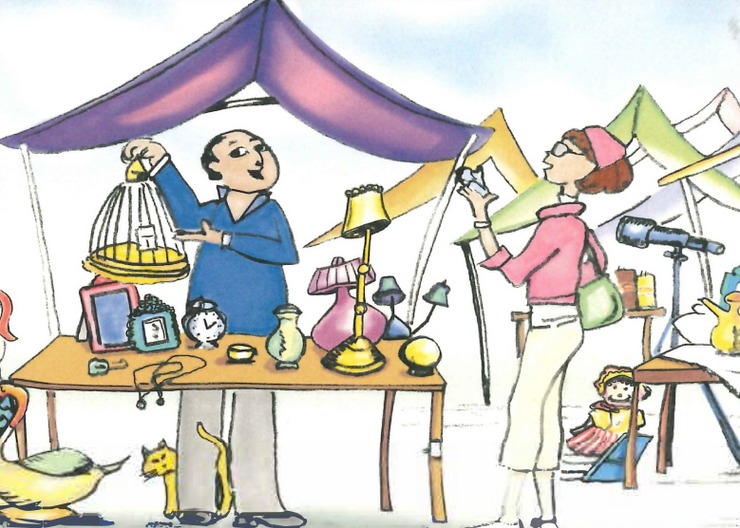 Based on the runaway success of the first Braddock Park Flea Market & Collectible Show in May, the market will become a regular event on the first Saturday of every month, beginning on June 2, 2018.
Crowds of visitors flocked to the first flea market and walked away with collectibles, trinkets, and household items for as low at $1 each. Expect an even bigger and better market when it returns from 9 a.m. to 5 p.m. on Saturday, June 2 on 91st off of Bergenline Avenue in the park.
More than 50 exhibitors will display quality merchandise such as handbags, crafts, sports collectibles, clothing, jewelry, gift items, perfumes, dollar items, antiques & collectibles, garage/tag sale items and much more.
Food will be available at the event. Admission is free to the public.