CarePoint Gets Unanimous City Councils Support for Grant Funding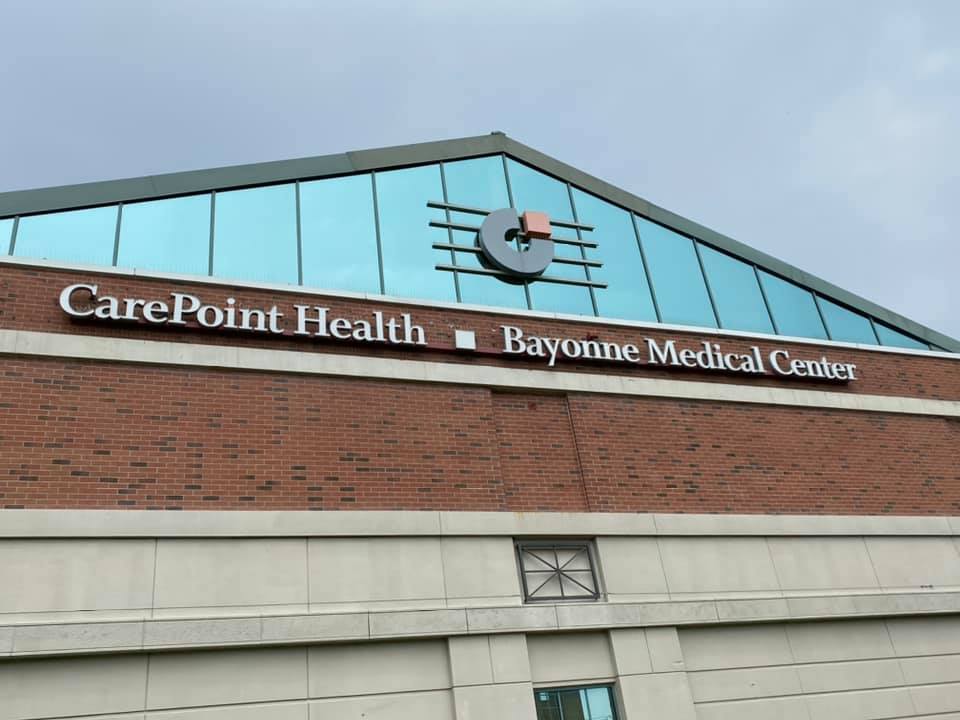 BAYONNE, NJ – CarePoint Health Systems secured unanimous backing from Bayonne, Hoboken, and Jersey City City Councils, supporting their application for state and federal funding via the American Rescue Plan. The endorsement is crucial for CarePoint, which serves over 50,000 uninsured and underinsured Hudson County residents.
CarePoint CEO, Achintya Moulick, thanked the mayors and city councils, stating that the funding will modernize hospital facilities, expand services, and meet rising medical demand. CarePoint is recognized as a top hospital for equitable care by the Lown Institute.
"We are grateful for the support received from Mayor Jimmy Davis, Council President Gary La Pelusa, the entire Bayonne City Council, as well as the Mayors and City Councils in Hoboken and Jersey City, whose crucial assistance has played a pivotal role in our endeavors to enhance access to high-quality healthcare services in Hudson County."
The grant sought will expand community health programs, improve patient care, and invest in innovative technologies. City officials lauded CarePoint's commitment to high-quality healthcare, emphasizing the importance of obtaining funds to enhance community and health services.
Dr. John Rimmer, Chief Medical Officer, expressed gratitude for the community's strong backing to maintain and expand patient-focused, community-centered healthcare.
About CarePoint Health: CarePoint offers quality, patient-focused healthcare in Hudson County. The network emphasizes preventive medicine and healthy life choices. For more info, visit www.carepointhealth.org.