Police Arrest Man for North Bergen Armed Robbery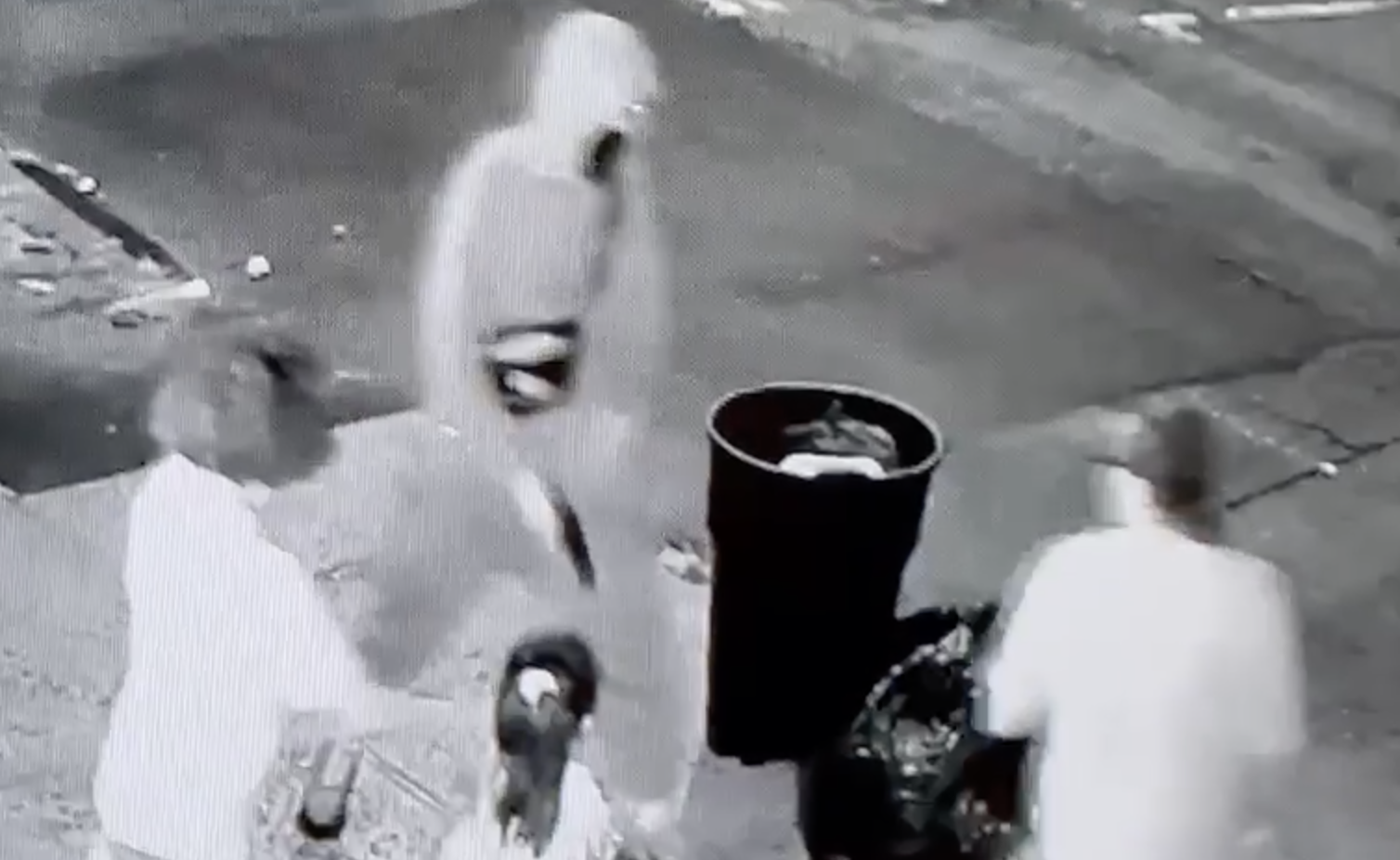 On July 7th, 2022, North Bergen Detectives arrested a 20-year-old Hispanic Male for two counts of armed robbery, weapons offenses, and endangering the welfare of a minor. The suspect was responsible for committing two armed robberies in North Bergen. One robbery occurred on July 5th in the area of 7200 Boulevard East and the other on July 7th near 7807 4th Avenue. In both instances, the suspect brandished a handgun and stole the victim's jewelry.
This suspect is also a person of interest in two additional robberies that took place in West New York, totaling four robberies over the course of 3 days. North Bergen Detectives worked quickly to identify the suspect and apprehend him outside of his West New York residence, ending his violent crime spree. He is currently being held at the Hudson County Jail, pending his court date.