Two North Bergen Residents Test Positive for COVID-19
Multiple sources revealed that North Bergen has its first two cases of residents with confirmed coronavirus. One resident is said to be a…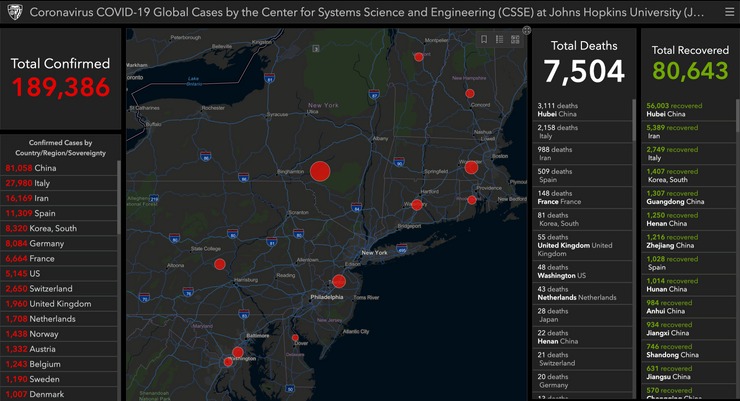 Multiple sources revealed that North Bergen has its first two cases of residents with confirmed coronavirus.
One resident is said to be a 29 year old male who was hospitalized and now in stable condition.
The other is a 60 year old male who tested positive at a New York hospital. He is now recovering under self-quarantine in his North Bergen home.
The township's health department has launched an investigation to determine the communities exposure to the virus.
In response, the Mayor declared a local state of emergency to prepare for the pandemic.
"With North Bergen now having its first positive tests for COVID-19/Coronavirus, it's important for all of us to take the recommendations from public health professionals regarding social distancing and safe hygiene practices very seriously during this troubling time," states the Mayor. "We are committed to doing whatever is necessary to keep our community safe and limit the spread of Coronavirus and we will be releasing more information as it becomes available."